Meet Lotte, marketing analytics engineer and Andrei, lead developer
by Veronika Schipper, on Aug 24, 2020 3:11:49 PM
Lotte

Starting in August 2020, Lotte joined the Crystalloids team as a marketing analytics engineer. For this newly created position, we were looking for someone with a technical background and great consultancy skills at the same time to help our customers develop and improve their current marketing initiatives. As an experienced data analyst with a focus on digital marketing, Lotte is an excellent fit for this role, and we are excited to have her on board!
What's your story?
"I studied communication science in Amsterdam, where I did a lot of research in behavioural psychology but chose information science for my master study, which was more fun. Back then, I worked for IceMobile as an intern and got a full-time position shortly after as an analyst preparing market information for the sales department. We started the data team and I was working on push notifications. Soon enough I became the push notification expert, but funny enough, I never got to work with push technology after that.
In 2016 I joined Coolblue because I wanted to work for a company where I could learn and develop myself further. I wanted to stay in data and Coolblue was a great choice, because they were far ahead of any other competition in the way they used data for decision making.
The first 1.5 years I was doing quantitative marketing focused on building algorithms to know what profit each campaign was driving. I helped marketing channels to move their data everything to Google Cloud, and I built dashboards on top of BigQuery and create automated pipelines that would be daily ingested in Tableau. The second 1.5 year I was part of the customer service team working with customer data, labelling them and making them available to the right department qualitatively and quantitatively.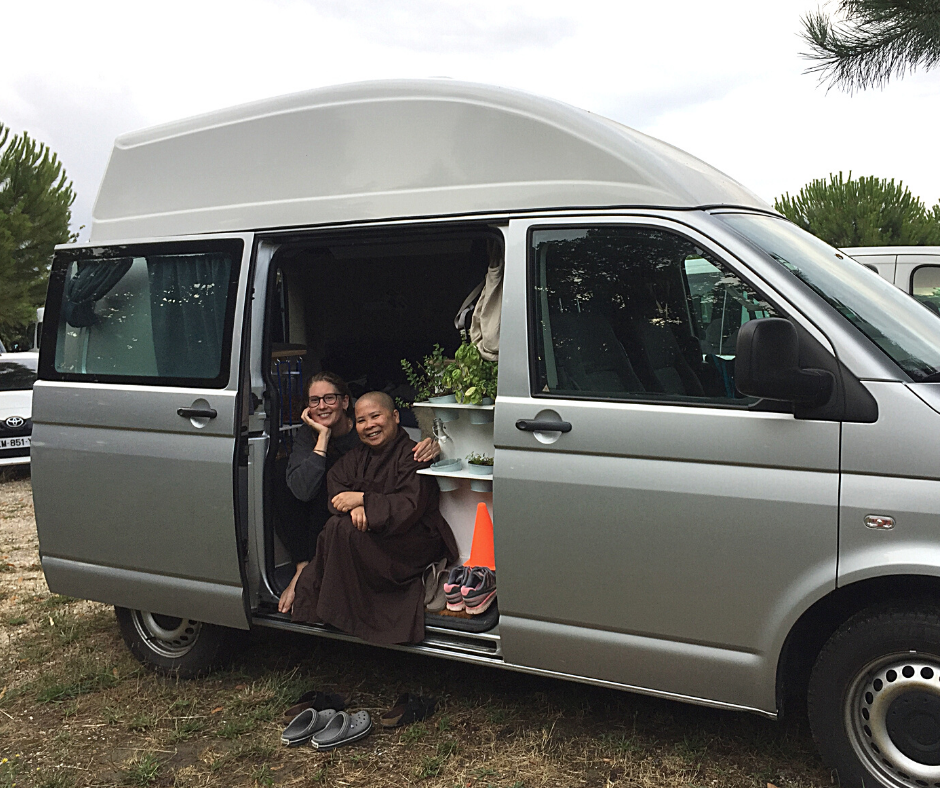 Last year I took a sabbatical during which I turned my van into a camper and drove to the South of France to spend three months in a Buddhist monastery as a volunteer. When I came back, I started freelancing and worked for Bever in the marketing department. After that, I decided to get a permanent job again, and through a recruiter, I found Crystalloids.
In my free time, I enjoy rock climbing/bouldering hiking (Pieterpad), and reading (now: the Courage to be Disliked about Adlerian Psychology)."
Why Crystalloids?
"At Crystalloids, I found a certain level of professionalism that I couldn't find anywhere else. I wanted to get in a company where I could learn from people and help clients. I knew I wanted to be a consultant, and I enjoy the diversity of it."
Why Google Cloud technology?
"Google has excellent products, and it's so easy to set something up. You don't have to be an experienced developer to have success with Google. I also like that they keep innovating which puts them far ahead from competitors."
Andrei
Our technical team keeps growing, and although Andrei joined Crystalloids in May 2020 as a lead software developer, we are happy to introduce him now in our blog. Andrei is bringing lots of technical knowledge, years of experience and cultural diversity to the team. Read about his background here.
What is your story?
"Originally from Belarus, I got my master diploma in Computer Science and Engineering in Minsk. When I started working in 1997 as a software developer and later as a team lead analyst, many new technologies such as web and java 1.0 started appearing. I was lucky enough to be working for an IBM partner company having lots of contact with IBM, which was the tech leader back then.
In 2006 I got a proposal to move to the Netherlands, and I joined the European Patent Office working on client applications for both small and large companies. After six years, I landed a job at the University of Amsterdam as a research developer. Using a natural language processing technology, we developed software to help PhD students prepare papers more efficiently by grouping all the information that was useful from other papers, such as code, into one place. Before joining Crystalloids, I worked for another company on applications for municipalities and the cadastral. Outside of work, I enjoy reading articles about popular science and astronomy, play football or build Lego with my son."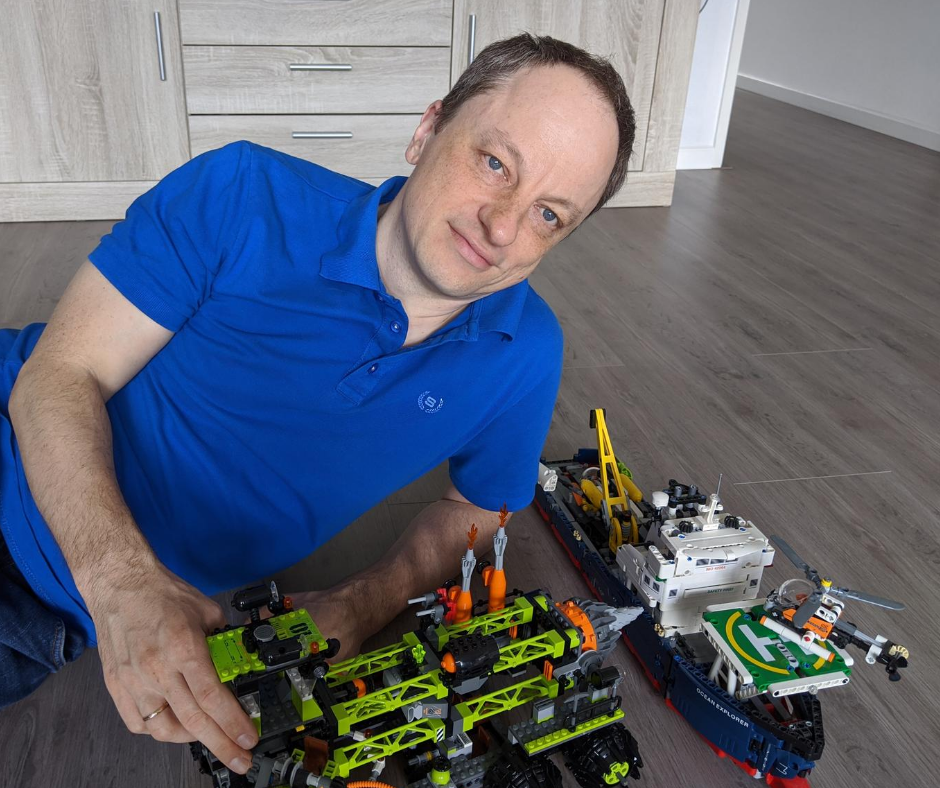 What have you been working on so far?
"Since the beginning, I've been part of the Rituals team and worked on various user stories. The most exciting one is related to a test and control group for the marketing department and analysing whether a marketing campaign is affected or not. We have to provide customer information and test control group based on the buyers we have, then generate a complex query and prepare the datable which collects a subset of users for test and control group."
Why Crystalloids and what is your impression so far?
"Intending to improve my cloud skills, I joined Crystalloids as I was interested in working with Google Cloud technology. At Crystalloids, there are many projects related to applied science, not only Cloud but also around analytics and machine learning, which are all the things I find very interesting.
I also enjoy working Agile, and I can see that at Crystalloids, we do it very well. Many companies claim to be working Agile, and although it might look like Agile, it's not always the case.
Crystalloids is a relatively young company, and it has lots of code in place that has been implemented for more projects and can be reused, which is great. I've met nice and friendly people here; everybody asks me if they can help and there is not too much pressure."
What about Google Cloud technology?
"There are many analytical possibilities that Google made available to developers and analysts. It's not necessary to take care of the infrastructure and deployment is smooth. If something goes wrong, you can switch back, which I think is very impressive."
---
We are always looking to meet new talents! Discover our current job openings or send an open application to recruitment@crystalloids.com
ABOUT CRYSTALLOIDS
Crystalloids helps companies improve their customer experiences and build marketing technology. Founded in 2006 in the Netherlands, Crystalloids builds crystal-clear solutions that turn customer data into information and knowledge into wisdom. As a leading Google Cloud Partner, Crystalloids combines experience in software development, data science, and marketing, making them one of a kind IT company. Using the Agile approach Crystalloids ensures that use cases show immediate value to their clients and frees their time to focus on decision making and less on programming.