Managed Services
Observability. Reliability. Security. Compliancy.
Reassurance that the platform is running properly.
Let our DevOps specialists manage your cloud infrastructure and applications, so your teams can always work in a safe and efficient environment. Using intelligence and automation, we are experts in monitoring and managing your data cloud effectively and efficiently. With our managed services, you get:
Pro active management and monitoring
Continuous monitoring to detect and resolve any issues or potential risks, minimizing downtime and ensuring smooth operation.
Pro active management and monitoring
Functional and technical support
Managed services specialists handle the management of your data and applications, ensuring they are running effectively and efficiently in the cloud environment.
Functional and technical support
Backup and disaster recovery
Ensuring that your data is regularly backed up and that there is a robust disaster recovery plan in place to minimize the impact of any potential data loss or system failure.
Backup and disaster recovery
Data quality assurance
Monitoring the data freshness, data completeness and data accuracy to raise confidence in data and insights.
Data quality assurance
Cost management
Through intelligent resource management and automation, the managed services team helps optimize your cloud spending, ensuring cost-effective use of cloud resources.
Cost management
Identity and access management
Maintain control over user access, safeguard critical resources, and comply with regulations, all while simplifying the user experience and reducing the administrative burden on IT teams.
Identity and access management
Quality Assurance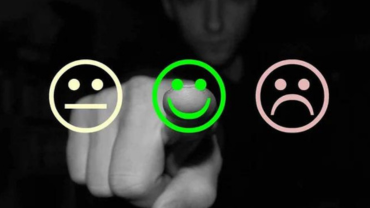 How data quality directly affects your business.
read more
Platform observability service details
We assure trust in reporting and the integrations between the cloud and your systems. Our work in Operations Management monitors health with the following indicators:
Freshness: was the job delivered on time?

Completeness: did we receive all the expected data files?

Accuracy: did the data files contain the correct information?
When you trust us with Cost Management, you'll never be blindsided by spikes in billing. We flag:
The environment that incurred the expenses (dev, test, or prod)

Which Google Cloud products or resources caused the additional cost

The processes involved
We apply Security Management. Adopting 'the principle of least privilege', we handle the Identity and access management of users to sensitive information.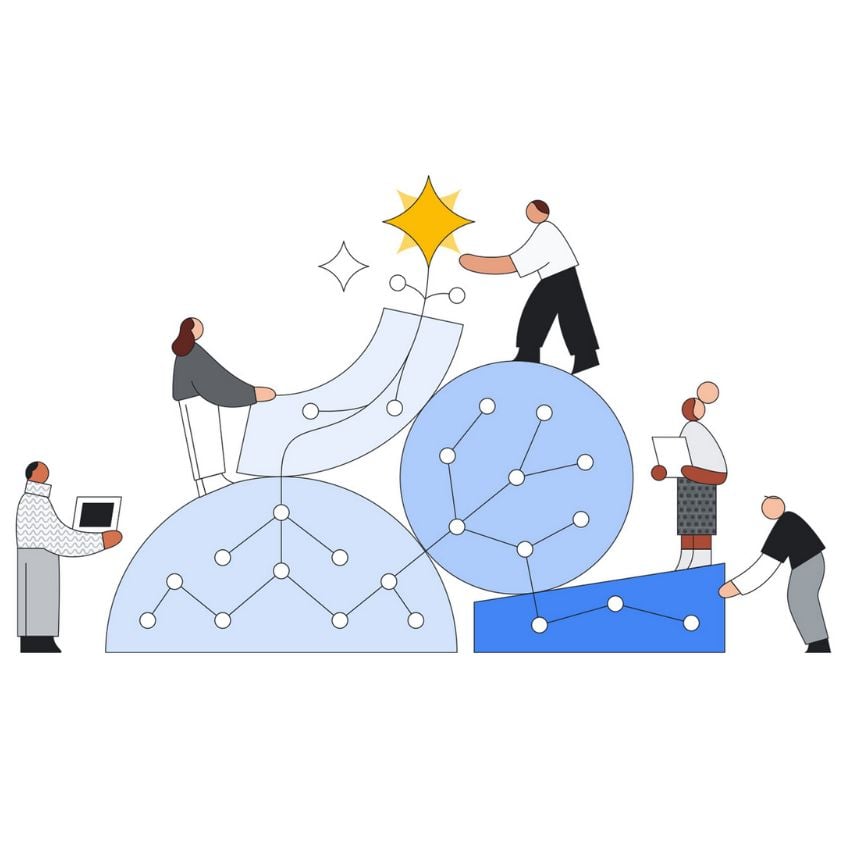 Release faster and smarter with Site Reliability Engineering
Site Reliability Engineering is a job function, a mindset, and a set of engineering practices to run reliable production systems. Google Cloud and Crystalloids help you implement SRE principles through tooling, professional services, and other resources.
Reap the benefits of speed, and automate end to end, from writing code to running services.

Align dev and ops around shared goals to go faster.

You can connect to the tools you love, including incident management, as you minimize toil.

Leverage SRE principles developed at Google and proven to work at scale.

Easily implement SRE best practices with Google Cloud's Operations Suite to speed up problem resolution and improve reliability.
We will meet you where you are in your SRE journey. Drive higher software delivery, irrespective of company size and industry.