Enterprise Data Platform
Democratize. Transform. Predict. Empower.
Break data silos. Build solutions. Better your business.
Without an Enterprise Data Platform (EDP) the systems and data domains of your business remain scattered creating data and information silos. These silos prevent your teams from unlocking full data analytics and innovation potential.
With 70% of businesses migrating to a public cloud platform, an Enterprise Data Platform (EDP) on Google Cloud delivers the scalability, agility and security to integrate and modernize your information landscape.
At Crystalloids, we are experts in collecting and unifying data through APIs to deliver flexible, adaptable cloud solutions.
With quality experience architecting custom Enterprise Data Platforms (EDPs), data warehouse and data lake modernization— we keep your business competitive in today's fast-changing market.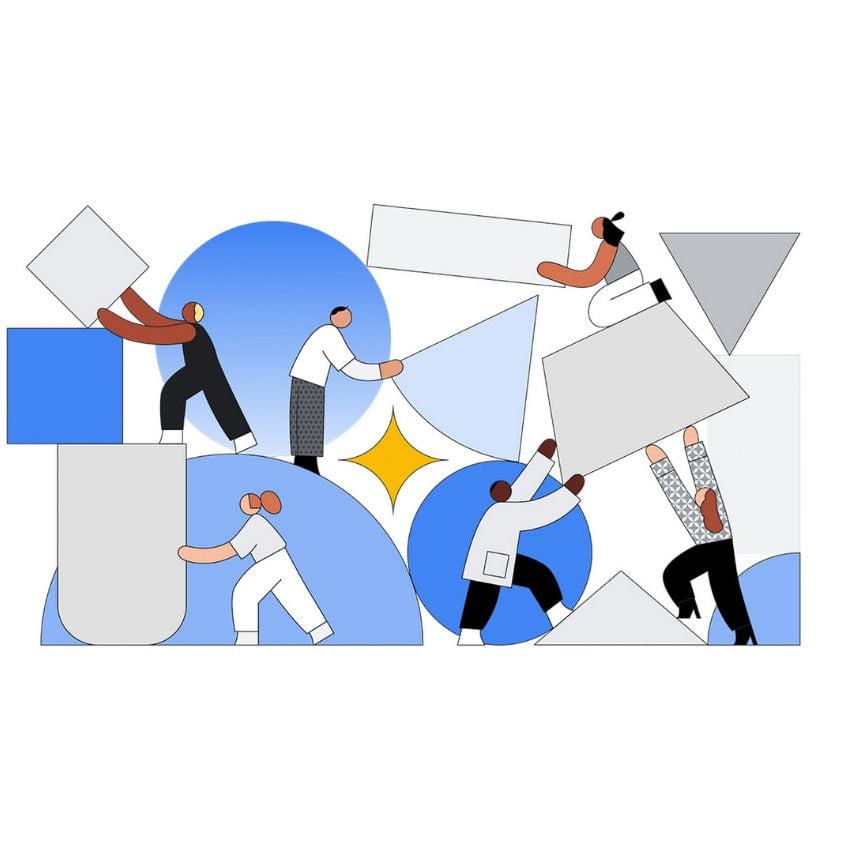 Is an Enterprise Data Platform (EDP) right for you?
The Enterprise Data Platform on Google Cloud is right for businesses that want:
data as the driving force for analytics and business strategies

all data together -no matter the source, format, or scale

reduced overhead, costs in server storage, and a utilisation costs only structure

open integration with cutting-edge AI, BI, reporting, and custom-built solutions

a solid, reliable data foundation to apply Large Language Models

a

platform tailored to your business

with a focus on increasing value and efficiency

a flexible and scalable solution in real-time

to manage data as a product

modern data capabilities

and advanced analytics to drive cutting-edge performance for a data-first strategy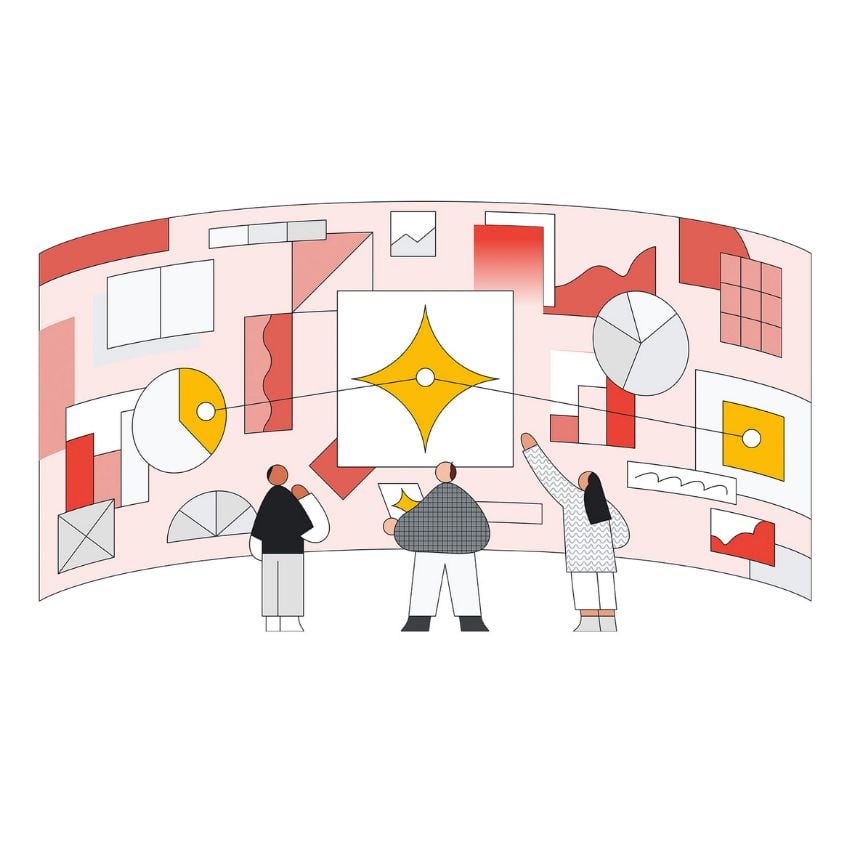 Rituals Cosmetics
Customer Story
Rituals Cosmetics
Learn how a headless EDP elevated the business strategy at Rituals Cosmetics Enterprise on a global level.
Unified analytics platform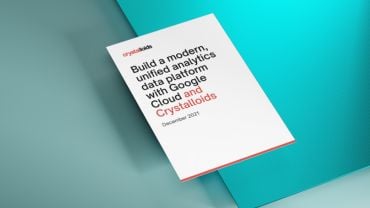 Whitepaper
Unified analytics platform
Build a modern, unified analytics data platform with Google Cloud. Get your free copy here.
Your Enterprise Data Platform is our expertise
Enterprise Data Platforms (EDP) on Google Cloud are API driven which means that they are cost-efficient for your bottom line without sacrificing the custom integrations and requirements your business needs.
As specialists in data platforms we know that no business is the same - our EDP's on Google Cloud are always built to fit your data and company needs.
Migrate with ease
With a long-year and award winning experience in architecting, implementing and maintaining data platforms on Google Cloud, let our experts turn your business into a data-driven enterprise.
Frameworks
With Google and Crystalloids' frameworks combined, we unify data and connect loosely with systems not designed to talk to each other.
Frameworks
Framework adaptations
Using our frameworks and headless API on Google Cloud, we tailor to your present needs and optimize for future demands.
Framework adaptations
Reliable Reporting
We have experience building robust and reliable data pipelines which can enable self-service and embedded reporting, and visualization.
Reliable Reporting
Gain more, spend less
We design your Enterprise Data Platform (EDP) to minimise cost so you pay only for what you really use. Give your team the insights they need while keeping a lid on your bottom-line.
Gain more, spend less
In-house templates
With our own templates we can quickly deploy data platforms and cut the time required for your business to gain valuable insights about your customers.
In-house templates
Certified Expertise
Our Google certified architects, engineers and scientists enable brands like Body&Fit and RITUALS to get more from their data.
Certified Expertise
Your Premier Google Cloud Partner
We have proven ability to digitally transform clients for success and lead in knowledge with Google's employee certifications and performance standards.
Your Premier Google Cloud Partner