Meet the data cloud experts
We are a team of qualified specialists that help organizations innovate and grow their business by building data solutions in Google Cloud. We are Crystalloids.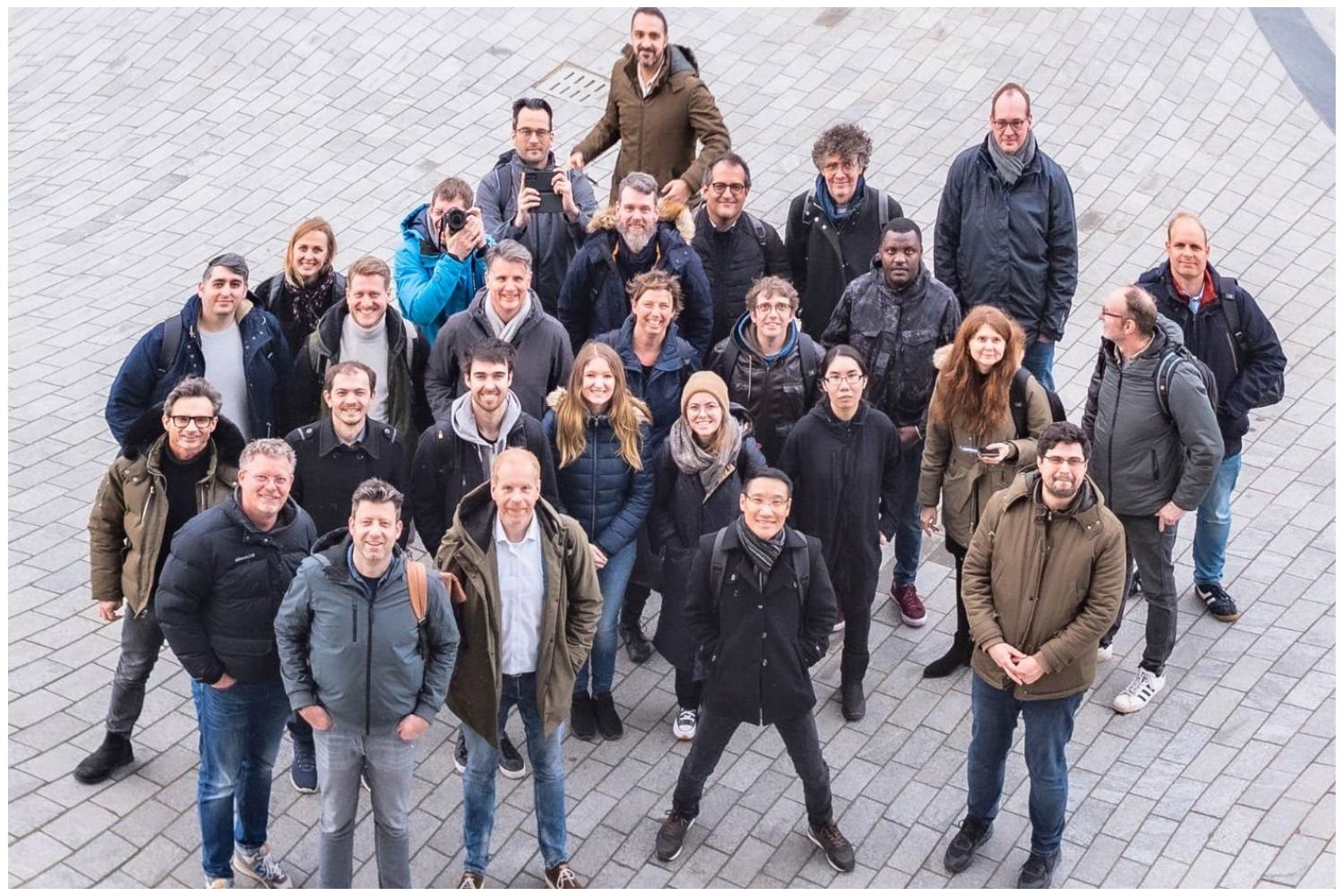 Our Story
Crystalloids is synonymous with clarity and structure, similar to the unique properties of crystals. As a data cloud company, we transform complex data into valuable insights and ensure growth and development in the dynamic world of data analytics.
2006
The beginning
Crystalloids was founded by Q.F.Grens and J.Willemsen with a mission statement 'Crystallizing your Predictive Enterprise'. A Predictive Enterprise optimizes business decisions by integrating predictive technologies into the existing operations to improve bottom-line results and sustainability.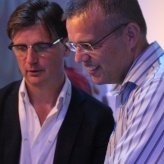 2011
InsightOS
Using Google Cloud products we developed our own data platform - InsightOS.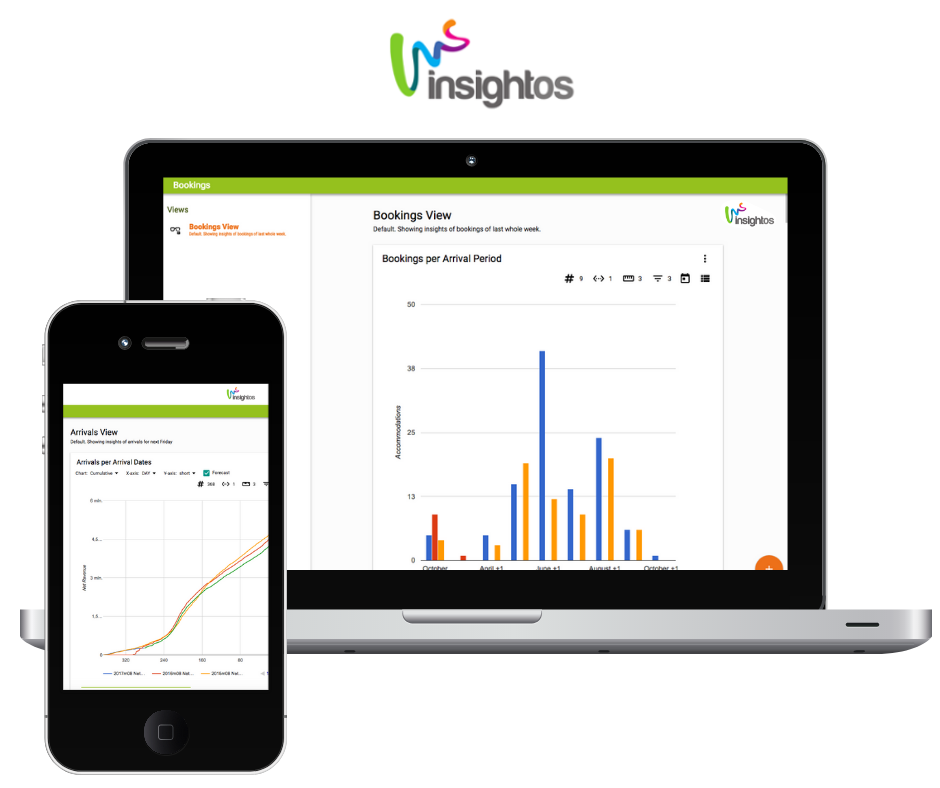 2015
Google Cloud data services
Our range of cloud products and services expanded. We started building cloud-based solutions using Google App Engine, Google BigQuery, and Google Machine Learning.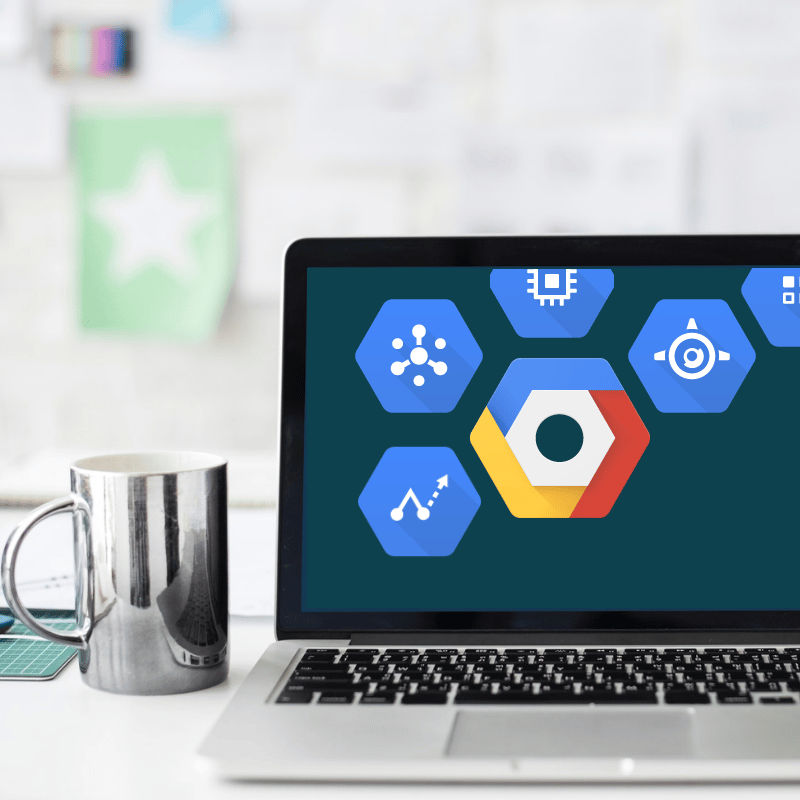 2018
Stronger together
Crystalloids merged with Crystalloids Innovations and extended their range of services. Combining our technical skills with marketing, sales, and e-commerce knowledge we help companies improve their customer engagements in real-time.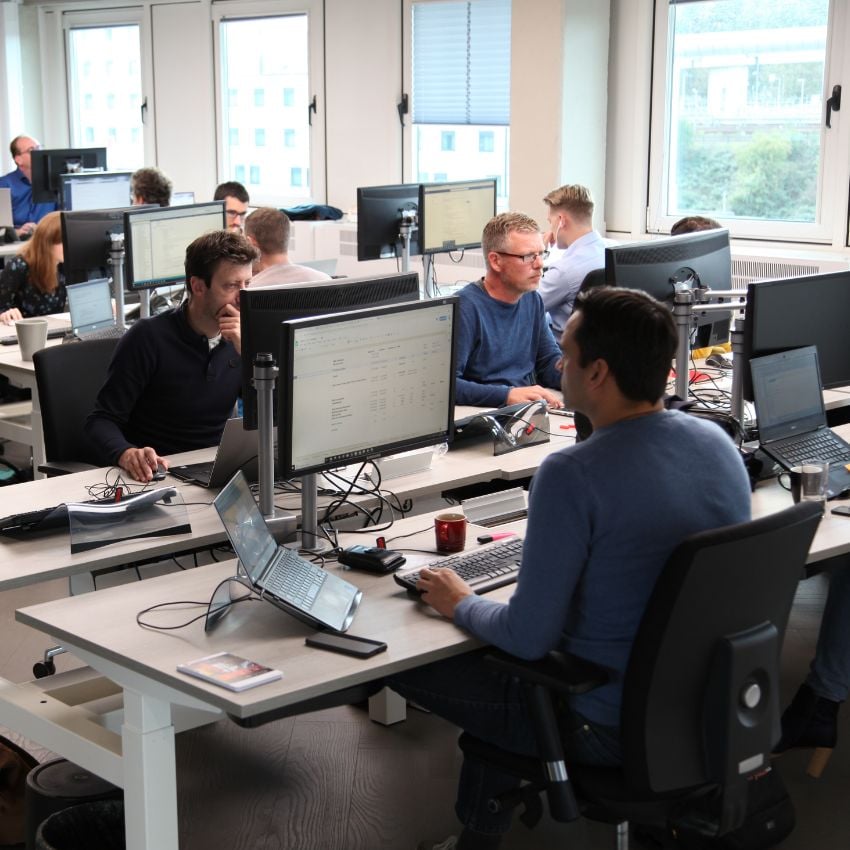 2020
Marketing Analytics Specialization
As the first Dutch-based Google Cloud partner, we have proven our expertise and customer success in building customer solutions in the Marketing Analytics field using Google Cloud Platform technology.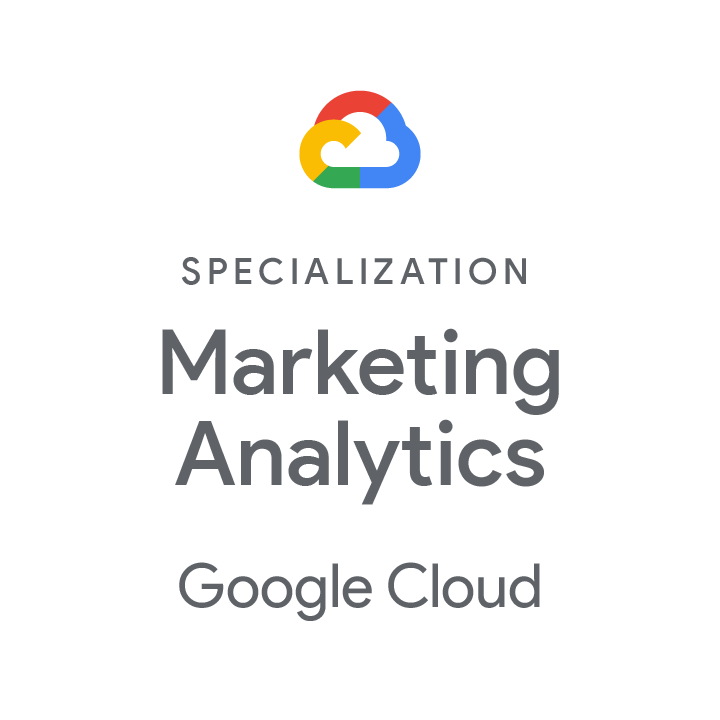 2021
Google Cloud Premier Partner
As Google Cloud Premier Partner, we demonstrated our ability to digitally transform our clients in successful ways. We are recognized by Google Cloud for eight specializations and expertises in customer success and solution areas to power your business.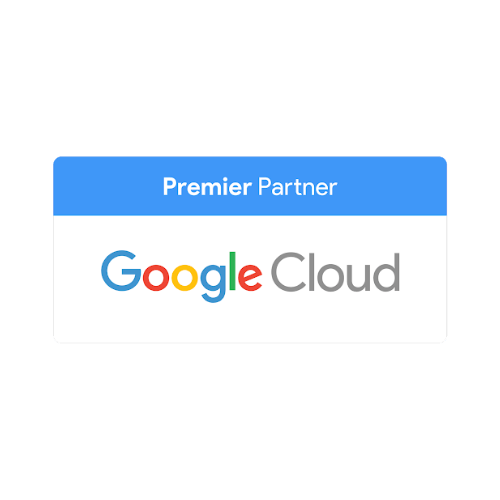 We build crystal-clear solutions that turn your data into information and your knowledge into wisdom.
At Crystalloids we apply cutting-edge cloud technology to accelerate organizations throughout their data-driven journey. We are data specialists with applied experience in big data, AI & machine learning, deep learning, and scalable architectures. Combined with our in-depth marketing knowledge we are making the difference.
We develop production-ready data applications for any type of organization, kick-starts, or scale-up data labs and, along the way, we train you to become data-driven. We build custom-made solutions which can give your company a significant competitive advantage. We leverage data to help organizations innovate, grow, and become more efficient and customer-centric. Our agile approach ensures that we create use cases that show immediate value to our clients.
Our Core Values
CUSTOMER FIRST - We focus on what the customer needs and how we can help them.
DELIVER RESULTS - Our experience and knowledge guarantee that we always cross the finish line, even in the most complex environments.
INNOVATION - Passion for the latest technology and innovation is what drives us forward.
TEAM WORK - Our diverse backgrounds and different skills-sets make us the winning team.
TRANSPARENCY - Working with Agile methodology means clear planning and no surprises.
SUSTAINABILITY - We aim to minimize our negative impact on the environment by traveling by train, doing all paperwork digitally, and using the most sustainable cloud environment on the planet, Google Cloud.
Our Google Specializations and Expertise.
Discover them all here.
Our Google Specializations and Expertise.
Come join us, help us grow and get great together.