Your new career starts here
We are a diverse group of passionate developers, data scientists, and consultants and we are open to meeting new talents!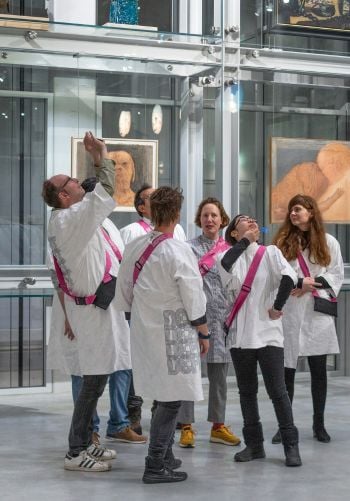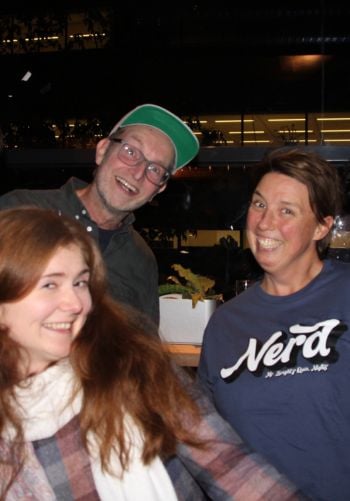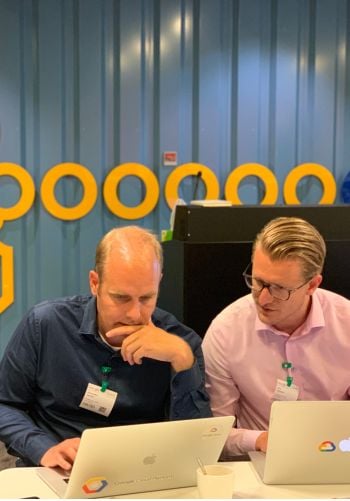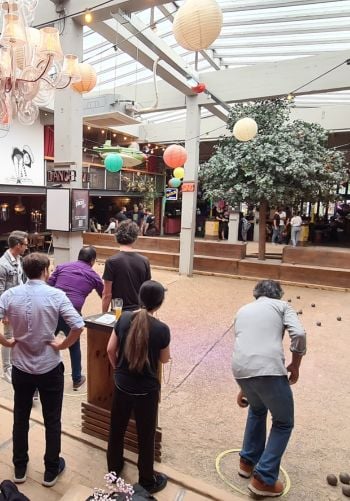 Join our diverse community
Our current job openings
Our 3 Step Easy Application Process
You can apply for jobs directly through our website or via email application. Fill out the job application form, and make sure that you have uploaded your CV and motivation letter.
Your application will be screened to determine if you are a match for the job. We will set the information in the job applications that you submitted side by side with the position requirements for the job. Those candidates who are the closest match will be interviewed.
If you are selected for an interview, you will be invited to talk to our hiring manager. We may conduct several interviews prior to offering the leading candidate the job. We also use pre-employment tests and other selection procedures to select applicants for hire. The types of tests and selection procedures utilized include talent assessment tests and cognitive tests.
We offer you
Better work, happier you.
Personal growth
The possibility to develop yourself through different courses and an environment with experienced developers and data scientists who will assist you on every necessary point.
Flexible workplace
We have one main office in Rotterdam and you will have the possibility to work from Spaces locations in the Netherlands, as well as from home and on-site at clients.
Challenging projects
Working at Crystalloids means challenging projects, working with state-of-the-art technologies for innovative clients, making a difference, and of course fun!
Not seeing the right fit?
Submit your resume and we will reach out if there's a good fit.