How diversity boosts teamwork and collaboration at Crystalloids
by Anjeni Ramtahal, on Nov 16, 2021 4:16:32 PM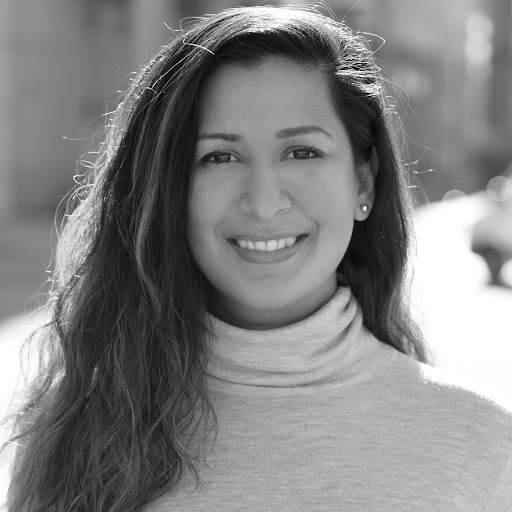 Anjeni Ramtahal, Lead Marketing Analytics Consultant
Our culture determines how we see the world. At the workplace, we see this in the way we handle teamwork, deal with customers, handle conflict and it reflects the way we work. Having representatives from multiple cultures on a team has the advantage that team members are more likely to challenge each other to see new perspectives and learn not just to think from their own perspective. Diversity stimulates creativity and drives innovation. It helps to solve problems and meet customer needs in new ways. Multiple perspectives, personalities, and voices help to think out of the box. A wide range of experience, expertise and working methods in a diverse workplace boosts a team's problem-solving ability. This leads to increased productivity. Studies have shown that in a multicultural work environment people are happier and more productive. At Crystalloids, we benefit from this every day. Anjeni explains and shares her experience with diversity at Crystalloids.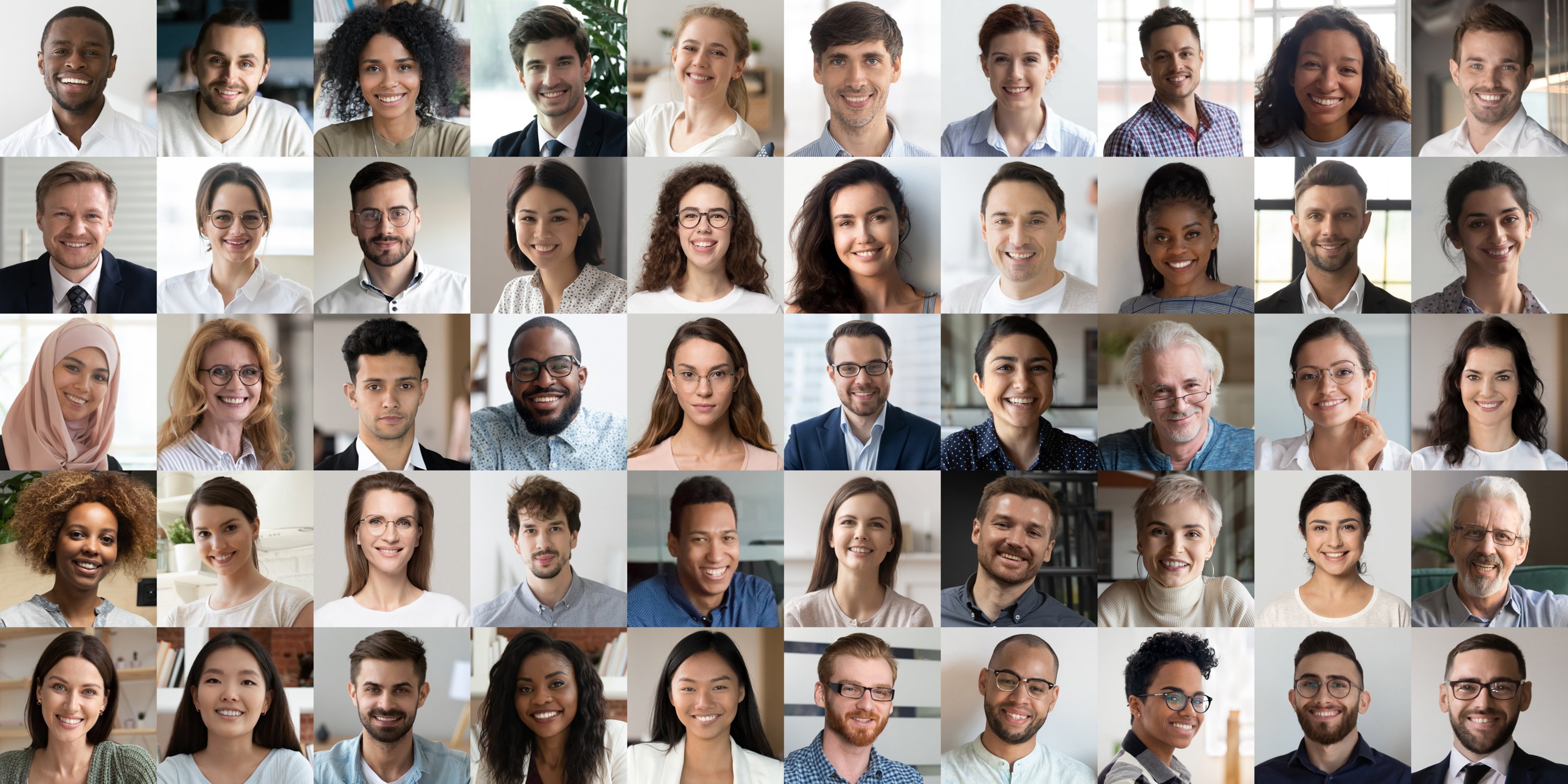 Moving to the Netherlands
Moving to the Netherlands for my MBA in 2008, I never envisioned myself living and working in Amsterdam more than a decade later. As a Trinidadian-Canadian, I always thought I would return to either Trinidad or Canada once I completed my studies. I thought it would be too difficult to integrate professionally in a country where I did not speak their first language. But after getting engaged to a Dutchman who I met at school, I decided to search for jobs in the Netherlands after graduation. I reached out to Crystalloids directly on their website and was hired as a CRM Consultant. Even though back then the team was mostly Dutch, I always felt like I was fully integrated and belonged. Many attended our Trinidadian-Dutch wedding in 2010 and that feeling of family and support from colleagues was really important for me, as I tried to establish myself in this new country. After one year, my husband's job moved us to Toronto but returned us back to Amsterdam a few years later.
Working in a diverse team
When I rejoined Crystalloids in 2019, I saw how the team had grown in terms of diverse cultures, with colleagues coming from all over the world like Pakistan, Cameroon, Poland, Turkey, Italy, China, Colombia, and more. Diverse teams may seem typical these days, but for a company of 35 employees to be represented by more than 10 countries, this is significant. Crystalloids have realized the value in hiring and developing foreign talent, leading to a cozy, yet international working environment that stimulates individual growth and collaboration. Working in small teams at our client sites, we get to appreciate our similarities and differences which helps in how we function together as a team, working together, dealing with conflict, and enjoying the time we spend together. I think that's why working at Crystalloids is so special. The time we spend with our colleagues does not feel like work. Most inspiration comes in the moments in between coding, when we share our stories with each other. Interesting discussions on the pristine beauty of Pakistan, cycling in France, experiencing the pandemic in China, growing up on a farm in Spain, or seaside living in Romania.
How remote working contributes to the diversity
Crystalloids is a hybrid-remote company. This means that we work from offices, at the site of a client, or remote. Remote work means we can work from anywhere. This opens up new opportunities to create new and diverse talent pools and allows us to increase diversity within our company. It also allows employees the opportunity to spend time with their families and work from their home country if necessary. Not only do Crystalloids provide the support for a soft landing in The Netherlands, but the opportunity to live our lives connected to our families back home. This creates a healthy balance that as an employee and immigrant, is important to have. "I believe that the quality of life that we are offered is a competitive advantage of Crystalloids", states Anjeni.
---
ABOUT CRYSTALLOIDS
Crystalloids help companies improve their customer experiences and build marketing technology. Founded in 2006 in the Netherlands, Crystalloids builds crystal-clear solutions that turn customer data into information and knowledge into wisdom. As a leading Google Cloud Partner, Crystalloids combines experience in software development, data science, and marketing, making them one of a kind IT company. Using the Agile approach Crystalloids ensures that use cases show immediate value to their clients and frees their time to focus on decision making and less on programming.