These world-known companies chose Google Cloud Platform
by Veronika Schipper, on Jul 13, 2018 8:22:26 AM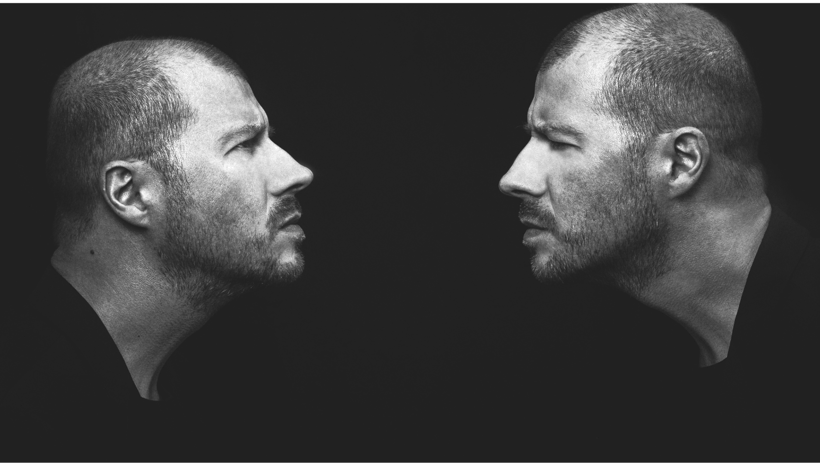 Cloud computing has quickly become one of the key businesses today as organisations are moving from on-premise solutions to Infrastructure-as-a-service (IaaS). While some companies are still evaluating how shifting their data to cloud fits their overall IT strategy, Gartner predicts this market to reach $57 billion by 2019.
Currently, this market is led by three big players, Amazon Web Services, Microsoft Azure and Google Cloud Platform with all of them sharing similar basic capabilities when it comes to computing, storing and networking. The intense competition between these opponents has not only allowed for great product offerings but also lower pricing and lots of innovation.

Google Cloud Platform is one of the youngest cloud players on the market, but they already managed to establish a good customer track record. With their magical BigQuery analytics engine, machine learning tools and focus on innovative projects at large enterprises they proved themselves being a strategic cloud partner. They offer great value, innovation and low risk and these high-profile customers can confirm that:

Spotify

Spotify offers music for everyone across any device, artist or genre. With more than 75 million subscribers over 61 countries and 2 billion playlists, they started partnering with Google in 2016 to move their on-premise data to the cloud. GCP's high-performance, scalable database services such as Cloud Storage, Cloud Datastore and Cloud Bigtable allows for a reliable infrastructure that helps Spotify work more efficiently. With data processing tools such as Cloud Pub/Sub and BigQuery, Spotify can run queries that used to take a day and now take minutes. That results in more effective and innovative product development and best user experience possible.

Twitter

This social network has more than 328 million average monthly users and ranks in the top 20 most visited website in 2018. Although over the years, Twitter became expert in developing their infrastructure storing most of the data in their own data centres, their recent decision to move their cold storage and compute Hadoop clusters to cloud was a huge win for Google. Working with GCP means that the company can access various tools and services, improve security and enhance disaster recovery capability.

Snapchat

Developed by Snap Inc., Snapchat is a favourite multimedia messaging app having more than 190 million daily users. In 2017 they announced a deal with Google Cloud Platform for $2 billion over the period of five years for running their operations in the cloud.

Vimeo

Vimeo allows for creating, sharing, hosting and selling videos online. Their viewers base reaches 240 million people around the world. Vimeo started using Cloud Storage instead of their servers to store video uploads and stream them at fast speed and high quality.

BestBuy

BestBuy is a multinational consumer electronics retailer having more than 1000 stores worldwide. They used Google App Engine to build their Giftag app which lets consumers create their wish list and share it with family or friends. With App Engine Best Buy could significantly decrease the development resources needed for building the app and handle a massive amount of data in no time.

Crystalloids Innovations is an official Google Cloud Platform partner. We help build, code or store data in the cloud so that you can innovate faster and focus on growing your business.