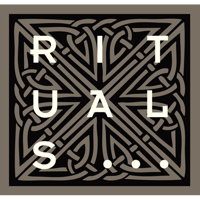 Rituals: Unified enterprise data platform in real-time
By integrating more than 50 data sources across 11 domains using various APIs on the Google Cloud, Rituals has a real-time 360 view of all their data domains.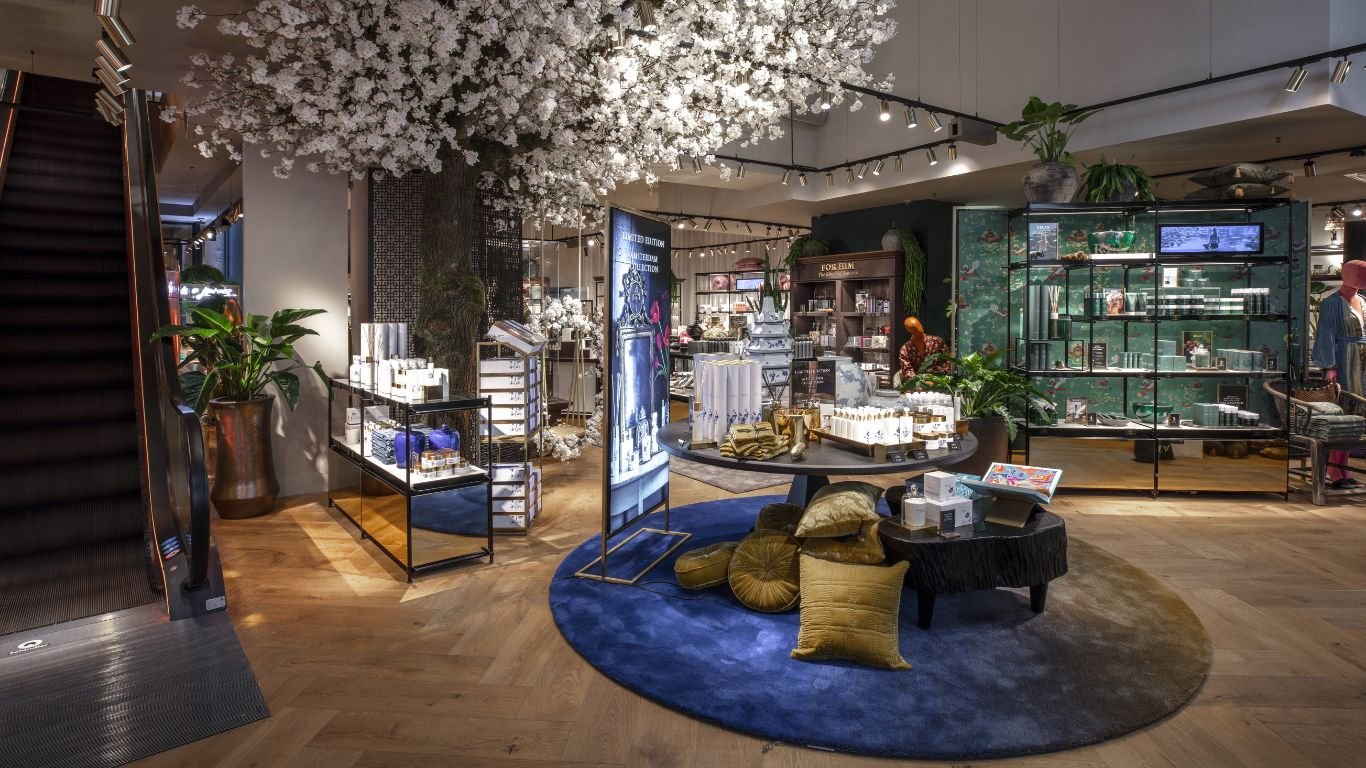 The Challenge
To keep on growing within their field, Rituals is innovating continuously. They are known to be frontrunners in business intelligence and extensive data processes. Rituals has been focussing on the company's back end by optimizing their IT projects and comprehensive data management systems in the last few years. In 2015 they approached Crystalloids because they were looking for a customer & product data management solution in the cloud.
As a fast-growing company, big data management is essential for Rituals. The company worked with many different data sources and data storage locations, some of them on-premise, some of them not. The more Rituals grew, the more difficult it became to make sense of all this data.
As the company wanted to become a leader in information technology and the big data field, they wanted all their data accessible from every different touchpoint. They wanted their system to be flexible and easily adaptable to their needs, and they wanted a single customer view instead of a fragmented one. And of course, lowering their IT costs would be a nice bonus.
The Goal
Develop a clear, real-time enterprise data platform for all Rituals data domains
Data accessibility to leverage data usage
Data availability and immediate access to (new) data – no need to wait for data sources to be added
Data-driven business decisions
Aligned data definitions in a single shared source
Bringing together their customers' on- and offline purchase data and linking this information in real-time into one identity
Amongst departments on key performance indicators
Data quality and data trust
An easily scalable and flexible platform, fit for future growth
The Solution
Based on the Crystalloids InsightOS platform core components of loyalty and contact services, Crystalloids implemented the Rituals Google Cloud: the company's own unified enterprise data platform. Through different APIs built on the Google Cloud, Crystalloids integrated over 50 data sources in 11 domains such as Order Management, Instore, Products, Customer, Supply chain, Finance, HR, ICT, Suppliers. Because of architectural choices made powered by Google Cloud, Rituals can scale up very quickly in terms of starting up in new countries as an example.
The Result
Rituals can now gather and store all the data about customers and products in one place, making sure all the information is available for all different touch-points in real-time. The advanced analytics department picks up the raw data. It refines it into a more meaningful/standard model (i.e. for transactions from other sources), focusing on using this data in PowerBI. PowerBI is used as a reporting standard within Rituals, based on refined data in Google BigQuery. Other users within Rituals, who have SQL knowledge, use the data in BigQuery to get ad-hoc insights.
Rituals Google Cloud also provides data to SlimStock for forecasting, demand planning, and inventory control. For longer-term forecasts, they use Logility, for which RGC also provides data to enable this.
Rituals use a development, test, and production (DTAP) environment for data. Each environment connects the relevant environments of different systems where possible. Each next environment adds more requirements to the data.
The Roadmap
Rituals is currently developing a data mesh architecture with Crystalloids. With the exponential growth of business and data, Crystalloids is now helping Rituals to split the Rituals Google Cloud into the following domains:
Data Products – Continue to build and maintain data tech solutions that involve both inbound/outbound integrations
Data Platform – Build a cutting-edge data library to support Rituals' data strategy
Data Coaching – Train, support, and coach teams in data usage and literacy
About Rituals
Founded in 2000 by Dutch CEO Raymond Cloosterman, cosmetic brand Rituals has grown excessively; from one store in the Kalverstraat in Amsterdam to more than 800 stores, 1500 shop-in-shops, and four urban wellness centers in 27 countries all over the world. Rituals has expanded into the U.S., Asia, and other territories and continues to compete with more well-established brands, so delivering a superior shopping experience is vital. The company has evolved into an omnichannel retailer with significant online sales, and its results speak for themselves.
The retail company offers a combination of home and body cosmetics in their stores and on their website rituals.com. Rituals unite advanced technology with ancient far Eastern rituals to present a range of affordably priced products that turn everyday routines like bathing and shaving into meaningful rituals
Crystalloids is already for years a strategic partner for Rituals. Their key focus is data, they created our Information Lake and made it the strategic heart of the IT landscape. Crystalloids is the trusted advisor for key business managers and help them to improve core business processes.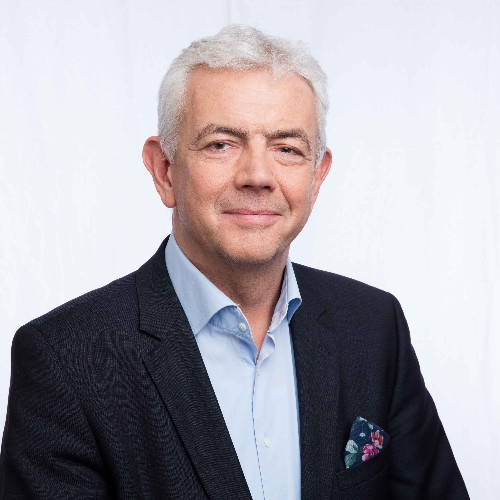 Nico Wartenbergh
CTO, Rituals Cosmetics