Data Solutions For Your Business
We are the leading Google Data Cloud services partner in Europe.
What's new at Crystalloids?
Achieving more on Google Cloud
Being the first Netherlands-based Google Data Cloud partner, we have proven expertise and award-winning successes in building data, AI and BI solutions. With a track record in creating data-driven customer and enterprise platforms, we deliver quality results so you can focus on what matters.
Are you ready to make better data-driven decisions?
We are here to help answer any questions you may have. Feel free to contact us.

















Become a part of the team
Discover the career opportunities at Crystalloids.
Are you in search of a new challenge? Seize the opportunity to work with state-of-art technology and fascinating clients and team members. As a team, we support one another, fostering a healthy work-life balance, providing opportunities for personal growth and embracing a diverse, multicultural environment. Join our expanding team and unleash your true potential.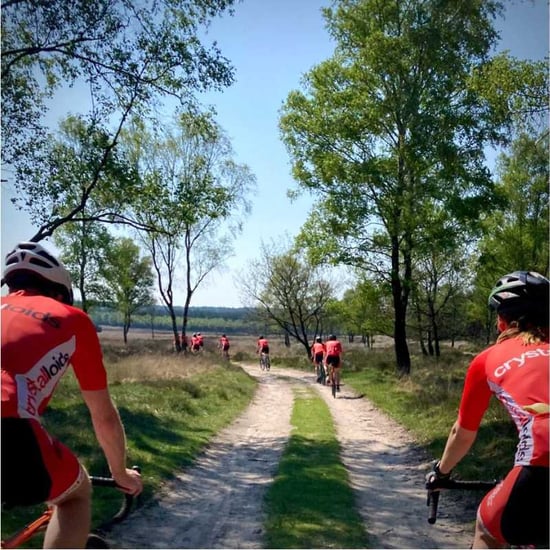 Insights
Stay up to date and learn how to get the most value from data, analytics and AI and discover what is happening in the worlds of Google Cloud Platform and our clients.