The Netherlands
Marketing Analytics Engineer
About Crystalloids
Crystalloids was founded in 2006 and consists of qualified software and data specialists that help organizations innovate and grow their business by building data-driven solutions. We are a Premier Google Cloud partner. We believe that the foundation for a successful solution is based on three dimensions: the people, the processes and the technology. At Crystalloids we always take these three dimensions into account when we build solutions for our customers.
We have gained a very respectable client portfolio over the years. Our clients operate in market verticals like retail, e-commerce, CPG, media, travel, leisure such as Rituals, PVH, Swiss Sense, KNVB, Body & Fit, FD Mediagroep, ACSI.
What will you do as a Marketing Analytics Engineer?
Crystalloids is an expert on Marketing Analytics using Google Cloud, a mix of technology and analytics that helps companies optimize their marketing efforts by making better use of their first-party (own) data.
Most companies are using the Google Marketing Platform services such as Display & Video 360, Search Ads 360, Analytics 360, and other services such as Facebook. The combined power of both Google Cloud Platform and Google Marketing Platform enables data-driven companies to provide better experiences to customers and improve marketing and services ROI significantly.
Are you an experienced marketing analytics engineer who can connect the dots between organizing and analyzing first-party data and the communication channels that companies are using? Then we would love to meet you!
Main responsibilities and tasks
As an experienced product owner and consultant with data engineering knowledge, you will help our customers develop and improve their current marketing initiatives based on data and analytics. Applying the Google Cloud technologies you will support our clients to improve collecting, transforming, analyzing, visualizing, and activating data and models into the sales and marketing processes.
Reporting directly to the Managing Partner you will:
PLAN: make backlogs and suggest sprint planning based on adding value.

DO:

engineer the collection and transformation of data to prepare for analysis and visualization
implement activation of information into media channels

CHECK: design reporting to analyze the effectiveness of the proposed changes
ACT: adjust and improve the activation and analysis of the marketing campaigns. Present the outcome to stakeholders
Experience and qualifications
Bachelor and/or Master in Computer Science and/or Economics, Informatics
Consultancy, Product Owner, and Scrum management skills
3+ years of experience and knowledge of:

Statistics (and/or Machine Learning), data engineering (how to prepare for data sciences work), and privacy rules. Understanding of how algorithms of digital advertising platforms work.
Marketing Platforms:

Google Marketing Platform, social media, Amazon e-commerce platform, email, tag management tools

Google Cloud Platform, GSuite, Google Spreadsheets, Google Docs
Python, SQL, Javascript, and Regular Expressions
Data visualization tools
Customer journeys, Webpages, and Web analytics software

English writing skills, speaking Dutch is a plus
What we offer
Competitive salary with an interesting bonus and pension scheme
Excellent work/life balance and up to 28 days of annual leave
Freedom to work from our office in Rotterdam or other "Spaces" locations across the Netherlands and join Spaces' events and workshops.
Flexibility to work from home or abroad
A laptop and first-class travel arrangement by public transport
An opportunity to develop yourself through different (technical) courses
An international environment with a start-up vibe - no need for a suit at the office!
Interested? Apply below or email us your CV and cover letter to jobs@crystalloids.com
WE ONLY ACCEPT APPLICATIONS FROM DEVELOPERS ALREADY RESIDING IN THE NETHERLANDS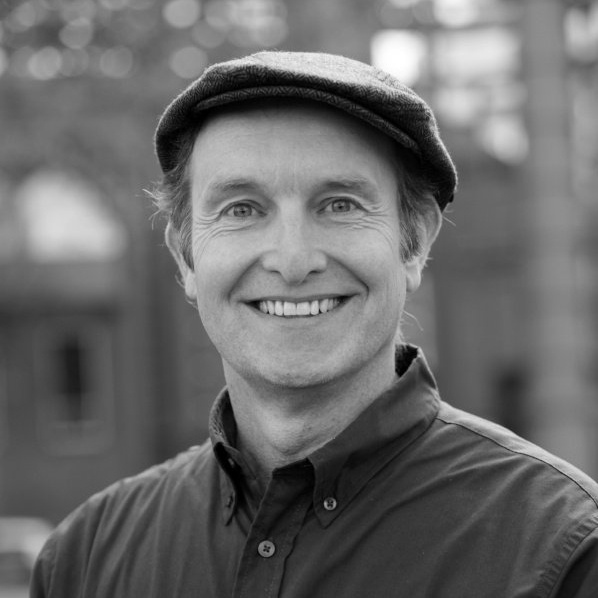 Will, Product Owner & Developer
"I am passionate about data and creating new innovative solutions. At Crystalloids, I found both, plus I get the chance to work with nice colleagues and customers."