Our New Hire: Ibrahim Atli
by Ibrahim Atli, on Nov 16, 2021 4:17:25 PM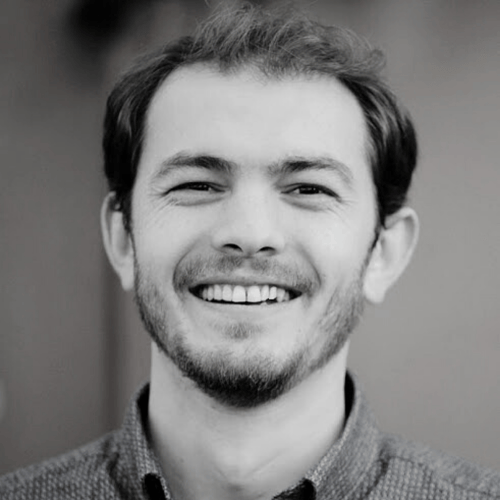 Ibrahim Atli, Senior Software Developer
What's your story?
I was born in Turkey. I have bachelor's degrees in both Electrical and Electronics Engineering and Computer Engineering (double major). My curiosity and passion for computers and cutting-edge technologies led me to start an academic life. I obtained MSc and Ph.D. degrees in computer engineering. I studied machine learning algorithms, data engineering methods, and computer vision problems in my master's and doctoral degrees. During my Ph.D., I always wanted to be a part of industrial projects and decided to change my job. I knew it was time for a new challenge that would allow me to grow even more. Therefore, I started working for BEDAM and Kuartis companies. In 2021, we (my family and I) decided to discover new places and opportunities for all of us. There it is where my new journey started in Crystalloids. I am really excited to be here to solve cutting-edge challenges for our clients.
I am the father of Omer and Defne. I really enjoy watching them discover and learn about the world around them. I like traveling, discovering new places, and meeting new people. I enjoy reading background / interesting facts about places before traveling.
Why did you choose Crystalloids?
Crystalloids is a partner of Google Cloud, which is one of the biggest technology companies. Crystalloids offer ingenious technological materials to its clients along with the power of Google on its back. It is also great to be a part of clients' growing experiences in the market. It is like a family, we help customers as a team, everyone in the team shares their experiences and knowledge with others and we grow together with our clients.
What about Google Cloud technology?
Google, in my opinion, is the best company that provides ground-breaking technologies for everyone. The complexities of gigantic systems are handled by cloud technologies. You do not have to worry about infrastructure, backups, regions, scalability, etc. What you need to do is just focus on what you will do with this great environment. The last thing that I can say about Google Cloud is 'it makes your life simpler'.
---
ABOUT CRYSTALLOIDS
Crystalloids help companies improve their customer experiences and build marketing technology. Founded in 2006 in the Netherlands, Crystalloids builds crystal-clear solutions that turn customer data into information and knowledge into wisdom. As a leading Google Cloud Partner, Crystalloids combines experience in software development, data science, and marketing, making them one of a kind IT company. Using the Agile approach Crystalloids ensures that use cases show immediate value to their clients and frees their time to focus on decision making and less on programming.