DDMA 16th Annual Customer Data Award
by Crystalloids Team, on Nov 14, 2022 5:03:59 PM

This Year's Finalists & Details About the Award Show
Curious about which organizations are best leveraging your data as a customer or just want to learn more about the most innovative and successful data driven marketing transformations?
Then be sure to livestream or attend DDMA's 16th annual Customer Data Awards.
Each year, DDMA receives a handful of nominations from organizations and teams that believe they best exemplify authority leaders in the field of the use of customer data. Nominees are assessed by their return, ability to strategically deploy and anchor data for greatest impact on learning and customer loyalty and safety.
Every year nominees reflect customer data being leveraged at the operational, tactical, and strategic level. Winners in years prior include big names like ANWB, KNVB, HEMA, ING, KPN, and WWF. This year, the three finalists (Rabobank, Leen Bakker, and Randstad) were announced on November 8th.
Prior to this announcement, DDMA had announced four pre-nominated customer cases which included FD Media and their CDP work with us. With news brands Het Financieele Dagblad (FD), BNR, FD Persoonlijk, and Company.Info, FD Media worked with Crystalloids to restructure their data collection, activation, and analytics while ensuring customer privacy and satisfaction.
As our client, we were proud to see FD Media being considered by an association like DDMA for their transformation to a data-driven and customer centric organization.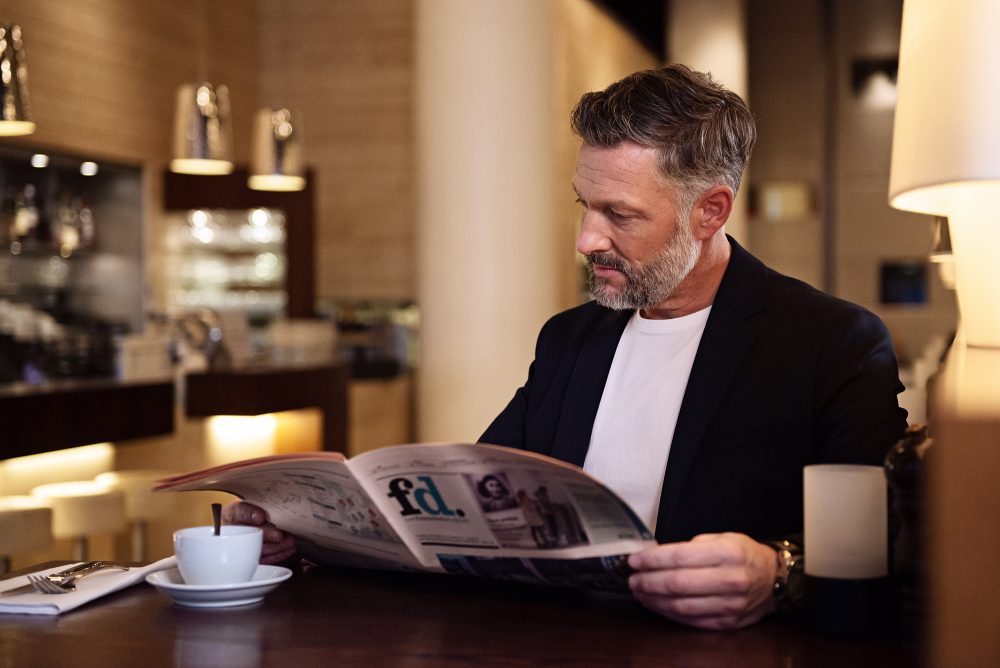 With our help, FD Media now leads a transparent data strategy that focuses on first-party data to better comply with data privacy regulations.
As a DDMA member, Crystalloids is putting efforts in further professionalizing the data driven marketing sector and is proud to contribute to the growing number of exceptional case studies within data-driven marketing, sales and service. Each year the nominees remind our industry of the importance of having a properly secured and governed customer data platform.
With DDMA, we are happy to celebrate the exceptional work of organizations that reflect data-driven strategy and success .
If you want to learn more about our work with FD Media, please read this interview. To read more about the DDMA Customer Data Awards 2022, please be sure to read more here.
Finalists will share their case studies on December 1st via a hybrid award show event (both in-person and via livestream) before the winner is announced. Good luck to this year's finalists! We look forward to connecting with you either in-person or online come December 1st.
---
ABOUT CRYSTALLOIDS
Crystalloids helps companies improve their customer experiences and build marketing technology. Founded in 2006 in the Netherlands, Crystalloids builds crystal-clear solutions that turn customer data into information and knowledge into wisdom. As a leading Google Cloud Partner, Crystalloids combines experience in software development, data science, and marketing, making them one of a kind IT company. Using the Agile approach, Crystalloids ensures that use cases show immediate value to their clients and make their job focus more on decision making and less on programming.