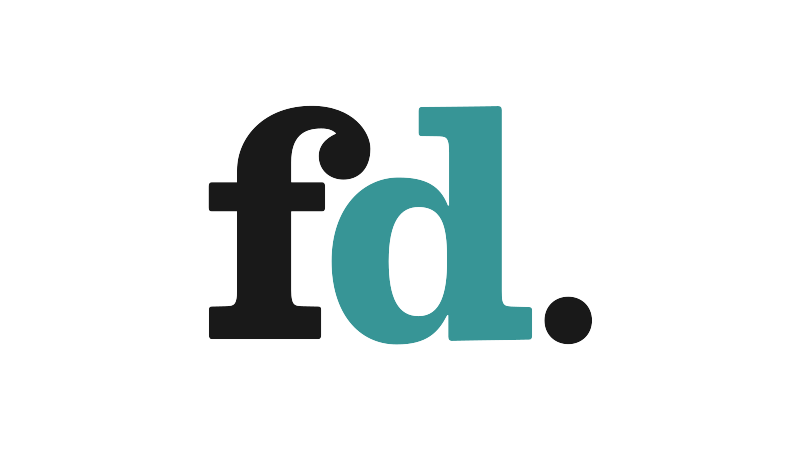 FD Media: A flexible Customer Data Platform for data-driven transformation
The Customer Data Platform serves as the core of FD Media Group's data strategy, revolutionizing the delivery of governed data products to the business.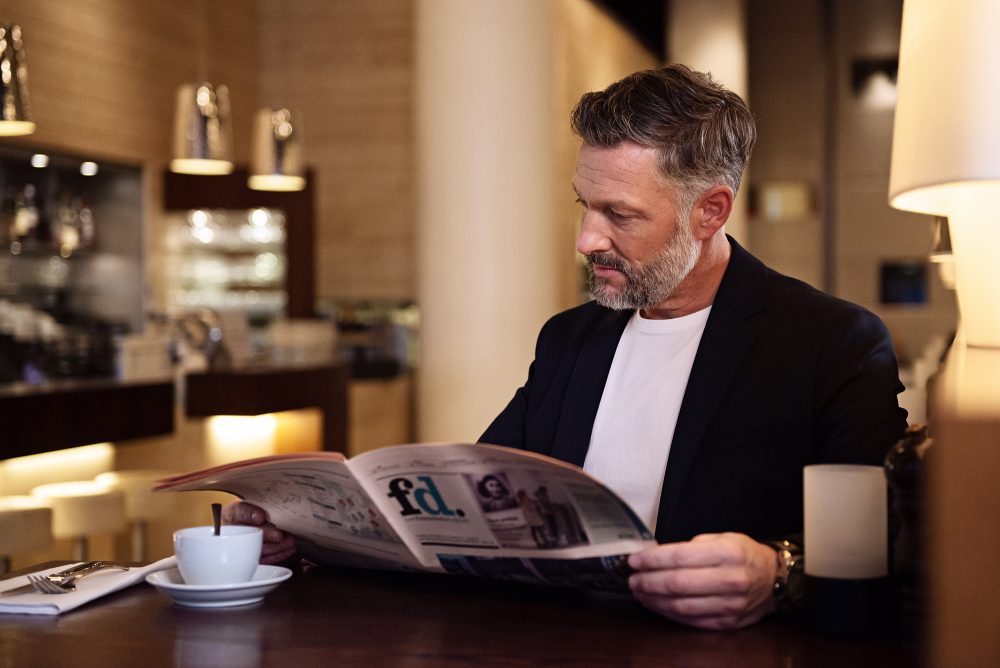 The Challenge
FD Media Group aimed to become a predictable company for every stakeholder by harnessing the power of a Customer Data Platform (CDP). A robust data strategy was devised, leveraging internal expertise, customer research, and data insights, to drive transparency, fuel growth, and create value.
The objective was to utilize first-party data effectively, enhance user targeting, reduce reliance on third-party systems, and ensure compliance with data privacy regulations.
The Solution
We implemented a robust Customer Data Platform (CDP) solution at FD Media Group, offering complete data control and ensuring the use of up-to-date, high-quality data. This centralized CDP acts as a single source of truth, combining essential data from various sources including sales, marketing interactions, customer consent, web and app interactions, and customer demographics.
With persistent server-side event logging, we maintain privacy and security while capturing valuable user behavior insights such as article views, logins, and product consumption. Our strong focus on data governance guarantees consistency, trustworthiness, and GDPR compliance. Additionally, we prioritize maintainability, enabling seamless monitoring and support by our dedicated Crystalloids DevOps team.
With the Customer Data Platform in place, FD Media Group can leverage data for email automation, website targeting, paid media audience targeting, subscription marketing, advertisers, and data visualization, empowering data-driven strategies.
When the single source of truth is in place by creating the Customer Data Platform, FD could start sharing data for email automation, targeting the website, targeting audiences in paid media platforms, subscription marketing, advertisers, and data visualization.
The Goal
Enhance visibility of customer interaction, accelerated by privacy legislation and browser limitations
Customer centricity of the readers to offer subscribers the content that they are looking for
Acquisition of subscribers to target the right audiences at the right moment with the right offer
Offer advertisers the right audiences, the right contextual positions, and also based on actual interests and demographics
Democratizing data to bring relevant insights to the fingertips of the marketing, sales, editorial teams, and senior management to become as informed and as predictive as possible.
The Result
A modular, flexible and scalable Customer Data Platform on Google Cloud Platform unifies the functionalities required to support customer-centricity in privacy, safety, and security. The CDP is the technical heart of the data strategy that transforms how FD Media Group as a whole delivers governed data products to the business. Analysts and business users have become more data literate due to training sessions. Crystalloids DevOps monitors the CDP on data quality, data governance, and cost.
The high-level architecture consists of a data lake (raw data storage) in Cloud Storage, a CDP powered by BigQuery, real-time and batch data ingestion from multiple sources, centralized audience definitions, and seamless integration with relevant marketing channels, including owned and paid media channels. To provide actionable insights, dashboarding capabilities are also implemented. The image below illustrates the overall architecture.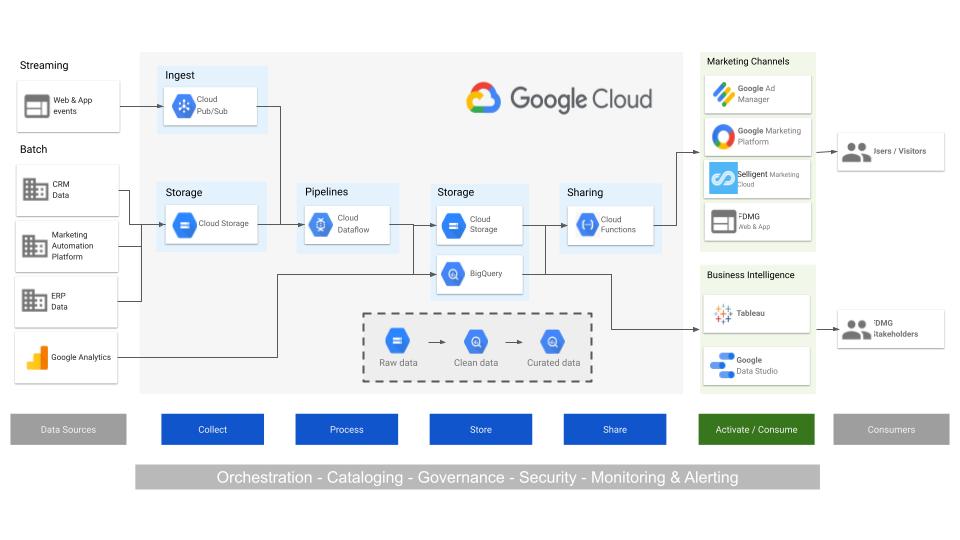 About FD Media Group
The FD Media Group is the largest media company in the financial and economic spheres. They provide entrepreneurs, corporate executives, and professionals with information on the most important news from a financial and economic perspective through the brands Het Financieele Dagblad (FD), BNR, FD Persoonlijk, and Company.Info. Its mission is to help decision-makers in the Netherlands reach the best possible decisions by providing overview, insights, and prognoses through journalistic brands and quality products.
The Customer Data Platform allows us to stay in control of our first-party data and to get insights and direct value out of our data."
Jeroen Veldhoen
Director Data & Analytics FD Media Group