Crystalloids is a Google Cloud Premier Partner from now on!
by Richard Verhoeff, on Nov 16, 2021 4:15:20 PM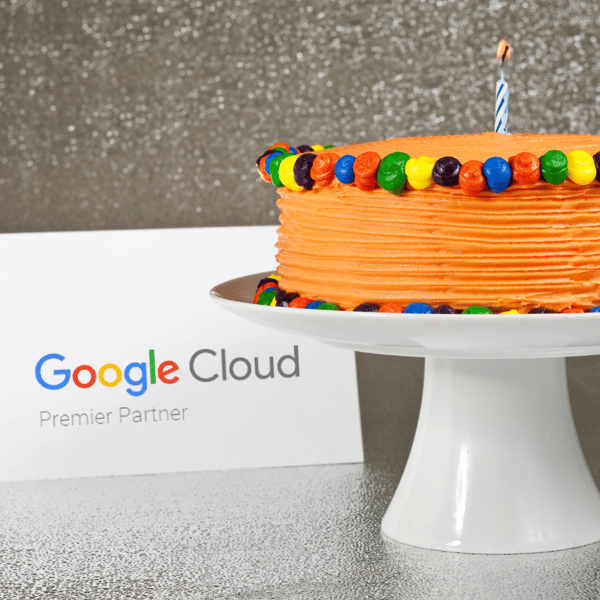 We are thrilled to announce that the hard work of the Crystalloids team paid off by obtaining the Premier Partner badge.
Premier Partners are partners of Google Cloud that demonstrated their ability to digitally transform their clients in successful ways. Next to that, they have proven to be leading in knowledge by meeting Google's additional employee certifications and performance standards.
Extended expertise and specializations
The Premier Partner status also reflects our 8 recognized expertise and specializations such as Marketing Analytics and Data Lake Modernization that you will find in the Specializations section on our website.
Another requirement is to have a certain number of Professional Certifications for our Architects, Software Developers, Data Engineers, and Machine Learning specialists.
The path of becoming a Standard Partner is by obtaining a minimum level of Certifications to become a specialist in one or more solution areas. After the specialization phase, the next step is to obtain many more Professional Certifications, a requirement in order to receive the Premier Partner status.
What this means for our clients
As a result, you can be assured that we deliver the highest possible quality of work minimizing the risk of defects in software, in standards, in methodologies, and in principles to an absolute minimum.
---
ABOUT CRYSTALLOIDS
Crystalloids help companies improve their customer experiences and build marketing technology. Founded in 2006 in the Netherlands, Crystalloids builds crystal-clear solutions that turn customer data into information and knowledge into wisdom. As a leading Google Cloud Partner, Crystalloids combines experience in software development, data science, and marketing, making them one of a kind IT company. Using the Agile approach Crystalloids ensures that use cases show immediate value to their clients and frees their time to focus on decision making and less on programming.