What's New in InsightOS - Share a View, Table or Graph
by Robin Laurens, on Mar 30, 2018 1:18:39 PM
In the blog series What's new in InsightOS we keep our customers, and everyone who's interested updated about InsightOS. We are constantly improving our product in the best possible way to meet our customers needs.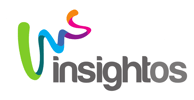 What is InsightOS?
InsightOS is our our own designed and developed interface to Google BigQuery and Google Cloud Datastore, that democratizes analyzing big data. The tool makes it possible for everyone within a company to get insights into massive amounts of data and it's possible to totally customize the tool to your business needs. Read more about the tool here.
What's new - Share a view, Table or Graph
We just released a new feature that makes it possible to share views, tables or graphs with your colleagues. So next to saving and retrieving selections in your own version of InsightOS, it is now feasible to share your findings with your co-workers. Sharing Insights with your colleagues is an important part of organizational learning and can make the process of data analysis more efficient and fast, as you can continue to build on someone else's insights.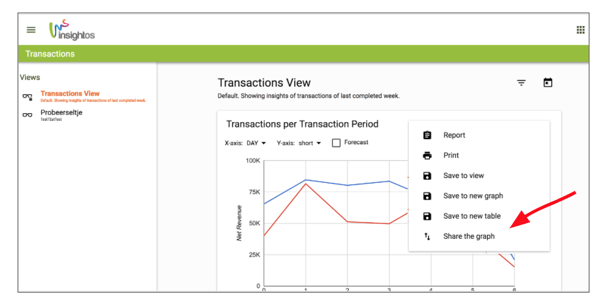 The feature makes it possible to share your findings with more colleagues at once, has an autocomplete function built in the search bar, and makes it possible to add a message: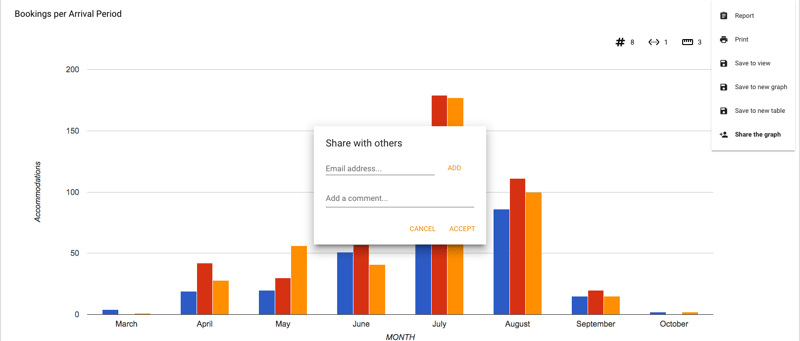 More information? Contact us! Or visit the InsightOS Page.
Want to know what more is new in InsightOS?