The rise of the smart home speakers - What can we expect?
by Robin Laurens, on Feb 13, 2018 11:53:09 AM
After Google and Amazon, it was now time for Apple to enter the smart speaker market with the release of their own device; the Apple HomePod. The internet is already full of reviews and comparison articles. The general opinion? Siri is not able yet to answer as many queries as her more experienced brothers and sisters (Alexa and Google Assistant) do, but for a first version, it's working quite well. And not to forget, the sound quality is excellent.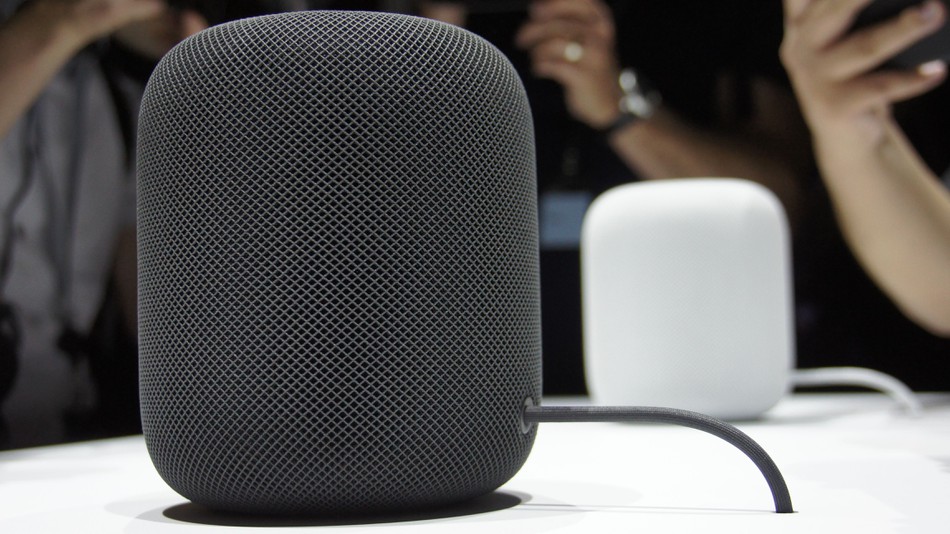 A changing interaction with technology
The involvement of all today's big tech players in the smart speaker market is significant. It predicts that soon everyone will have a personal assistant at home, informing its owners about the weather outside, arranging the temperature and light at home and shopping our daily groceries. In the end, smart assistants will be involved in our life, just like smartphones are now.
An interesting development, because the technology will change the way we will interact with it;
'Today, we use our keyboards, mice, and touchscreens to interact with computers, but in the future, we'll simply rely on our voice, gestures, or even our thoughts.'
What does this mean? A few things people predict is that we will be less distracted and will finally be able to focus again on the conversations we are having, the chores we are doing etc. It will also save us time and will give us the possibility to live more remotely.

In our last blog about smart assistants, we summed up all the advantages users experience when using their home device. You can find it here.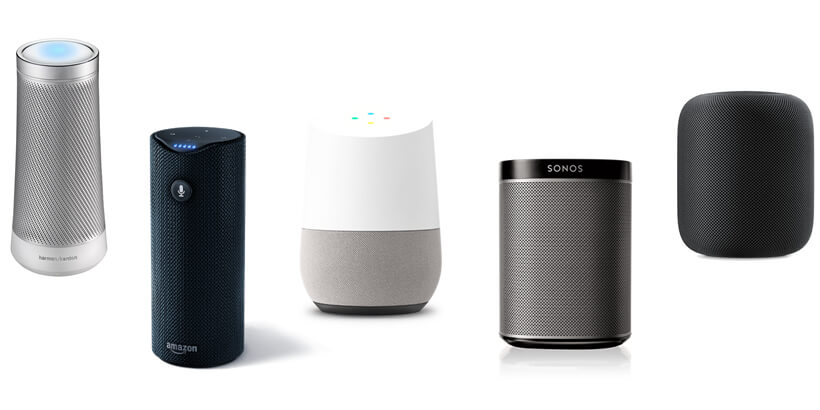 Is it really that big?
At this moment, The United States is ahead of the rest of the world when it comes to smart home speakers, with already one in six persons owning one, but the European market is rapidly increasing as well. The reason for this high number is partly because the devices can be quite affordable. For around $49 you already have the cheapest options; the Google Home Mini and the Amazon Echo Dot. For the next year a January Canalys report estimated that 56.3 million smart speakers will be sold, making it the fastest-growing consumer technology on the market.
According to research, 64% of all owners of a smart speaker say that they couldn't go back to a life without it. The smart speaker is replacing their radio, and reduces their time spent on television and even on their smartphone. This means that there are fewer screens involved in the users' daily life and more time for other things to do.
Future smart homes and lives
The last CES in Las Vegas showed us one thing; the time of smartphones stealing the show at prominent tech events is over, it's now all about voice assistants and the integrations of them in our daily life. Smart speakers are only a part of this shift, like cars, televisions, fridges and even toilets have built-in smart solutions now, with the underlying idea of them working altogether.

The next big question arises when we see this shift in consumer behaviour towards technology, how can businesses respond to this?

We'll try to find an answer to this in the upcoming weeks.
---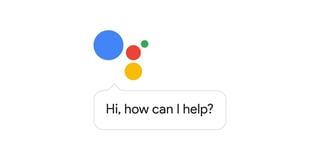 For the first time, Google was very visible at the last CES (Consumer Electronics Show) in Las Vegas. Their goal? Promoting Google Assistant and showing Amazon they've got some real competition. We wrote a blog about it; you can find it here: