Crystalloids' new office in Utrecht
by Meliska Meintjes, on Dec 7, 2021 1:58:42 PM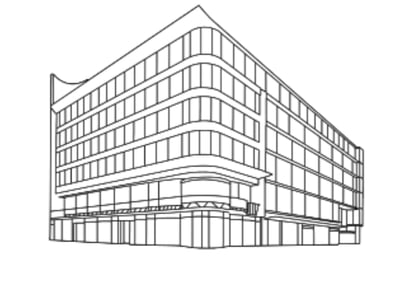 It is with great anticipation and excitement that we announce the opening of Crystalloids' third office location, in Utrecht.
The office will be in the brand new Spaces location in the center of Utrecht, Lange Viesstraat. This location makes us better access to our employees who have personal meetings with contact persons, clients, and partners who live in this area. We further aim to reduce the travel time of our employees living in the center, east, and southeast of the Netherlands and hope to create a better work-life balance for them.
Secondly, all the changes reflect an important direction for the company. As an ongoing plan to reduce our ecological footprint, we strive to ensure that our offices are located near train stations for our employees, who also adopted the company philosophy and only travel by public transport.
This office is also conveniently located for you to stop in for a drink or lunch and have a tour!
Thank you, as always, for the continued support of Eva van Kempen who managed the entire project on her own. We attribute the success of Crystalloids to people like you.
---
ABOUT CRYSTALLOIDS

Crystalloids help companies improve their customer experiences and build marketing technology. Founded in 2006 in the Netherlands, Crystalloids build crystal-clear solutions that turn customer data into information and knowledge into wisdom. As a leading Google Cloud Partner, Crystalloids combines experience in software development, data science, and marketing, making them one of a kind IT company. Using the Agile approach Crystalloids ensures that use cases show immediate value to their clients and frees their time to focus on decision making and less on programming.