Google Cloud Platform Workshop
Learn how to manage the entire lifecycle of your data on Google Cloud Platform.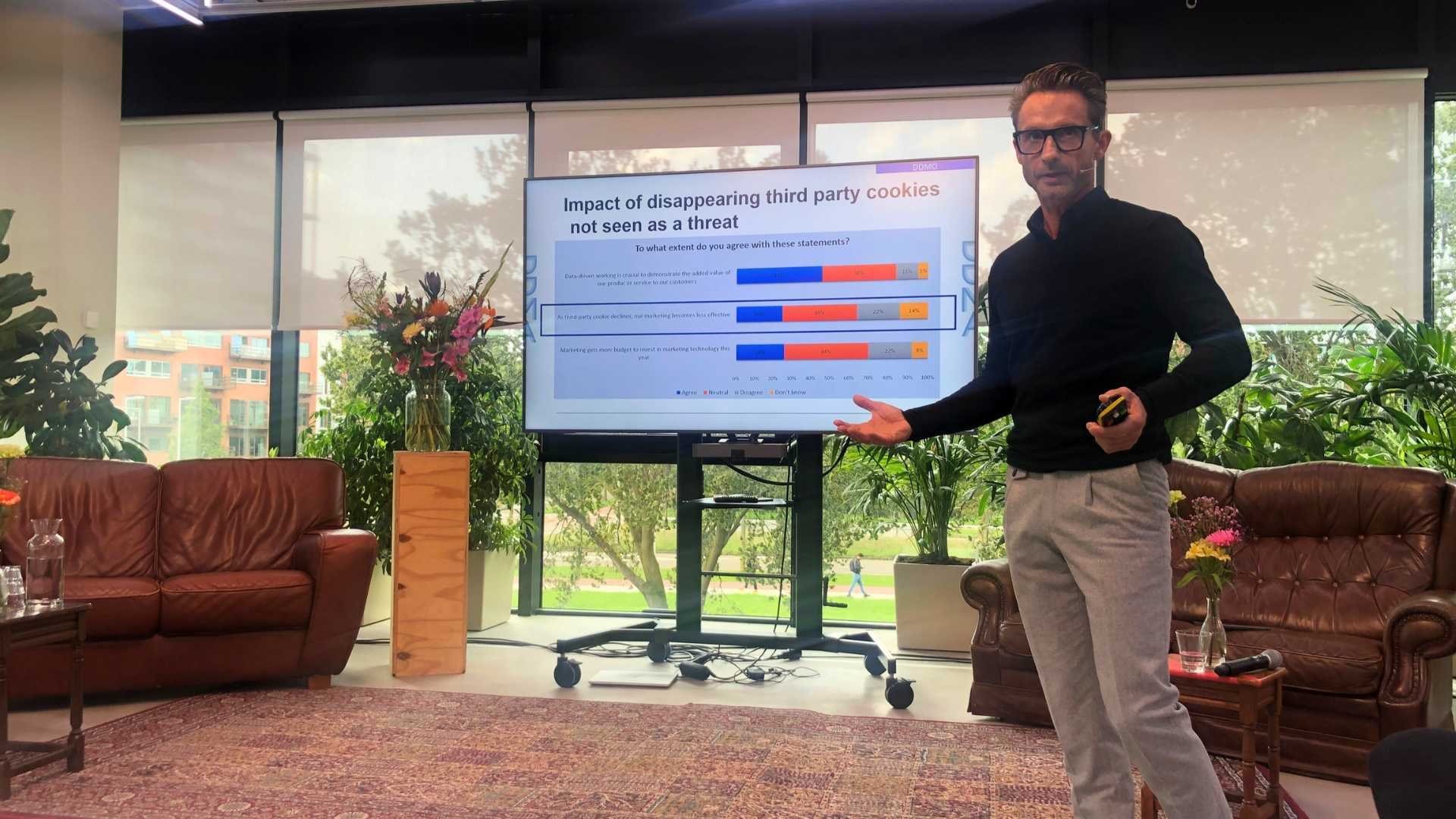 Experience the Power of Google Cloud Platform: Unleash Innovation
As a Google Cloud Premier Platform services and reseller partner,
we have collaborated with Google to develop a comprehensive program that introduces you to the vast capabilities of this cutting-edge technology.
During the workshop, you'll explore a wide range of Google products and services, including powerful computing, storage, networking, data analytics, and machine learning tools. With the guidance of our experienced developers, you'll learn how to leverage GCP to drive innovation within your organization. From setting up your GCP environment to optimizing resources and implementing scalable solutions, you'll gain the practical skills to launch your first cloud project successfully.
Unleash the potential of Google Cloud Platform and revolutionize your business operations. Join our workshop and embark on a transformative journey of discovery, efficiency, and agility with GCP as your driving force.
What will you learn?
Which Google Products apply best to your specific business case
How to set up the cloud environment
How to build and use sophisticated AI and Machine Learning models
How to choose the right storage option for your data; Cloud Storage, Cloud Datastore, and Cloud Bigtable
What the best practices are in Google Big Query
Whatever you want to know about the Google Cloud Platform
The idea of the workshop is first to get familiar with the different Google products and, after that, get the products into practice and build a solution for your business case. This way, we accelerate the knowledge of Google Cloud products at your company, and we use it immediately to help build a relevant solution for your specific use case. Every workshop is tailor-made to your needs. You can choose what you want to focus on.
1. Our free offer
We offer you a free of charge 2-hour workshop to learn about your situation and to share successful use cases for inspiration in your specific vertical. During this workshop, you will get a GCP overview of core products relevant to your solution and the scope of the proposed architecture for your particular use case. Once you've completed Step 1, you have the freedom to choose whether to move forward with Step 2.
2. Co-creation of your use cases
In our 2-hour workshop, we embark on a collaborative journey to bring your data-driven dreams to life. Together, we'll co-create a backlog of ideas, exploring potential solutions through prototypes to validate and prove their technical feasibility. As we progress, we'll plot these goals on two critical axes: short-term gains and ease of development.
Through careful refinement, we'll identify use cases that align with both axes, ensuring their practicality and effectiveness. A detailed business case will then be developed, providing a comprehensive understanding of the potential impact. It's your decision to choose which user stories will be developed into a Proof of Concept (PoC). With your input, we'll design the solution architecture, estimating the required effort on both your side and Crystalloids' side.
To ensure clarity and alignment, we'll provide a business-oriented report outlining the solution's potential, expected impact, and proposed next steps. Every workshop we offer is fully customized to meet your company's specific needs and interests, tailored to benefit both you and your employees. We begin with an intake session to understand your unique requirements, enabling us to craft a program that aligns seamlessly with your goals.
This transformative process typically takes 6 days of Crystalloids' time, priced at EUR 1080 per day (excluding VAT). Together, let's unleash the power of data-driven innovation and pave the way for your organization's success.
3. Building a Proof of Concept
In this phase, we embark on building a Proof of Concept (PoC) based on the use cases identified during the workshop.