Generative AI Workshop
Learn How to Use Generative AI to Transform your Business.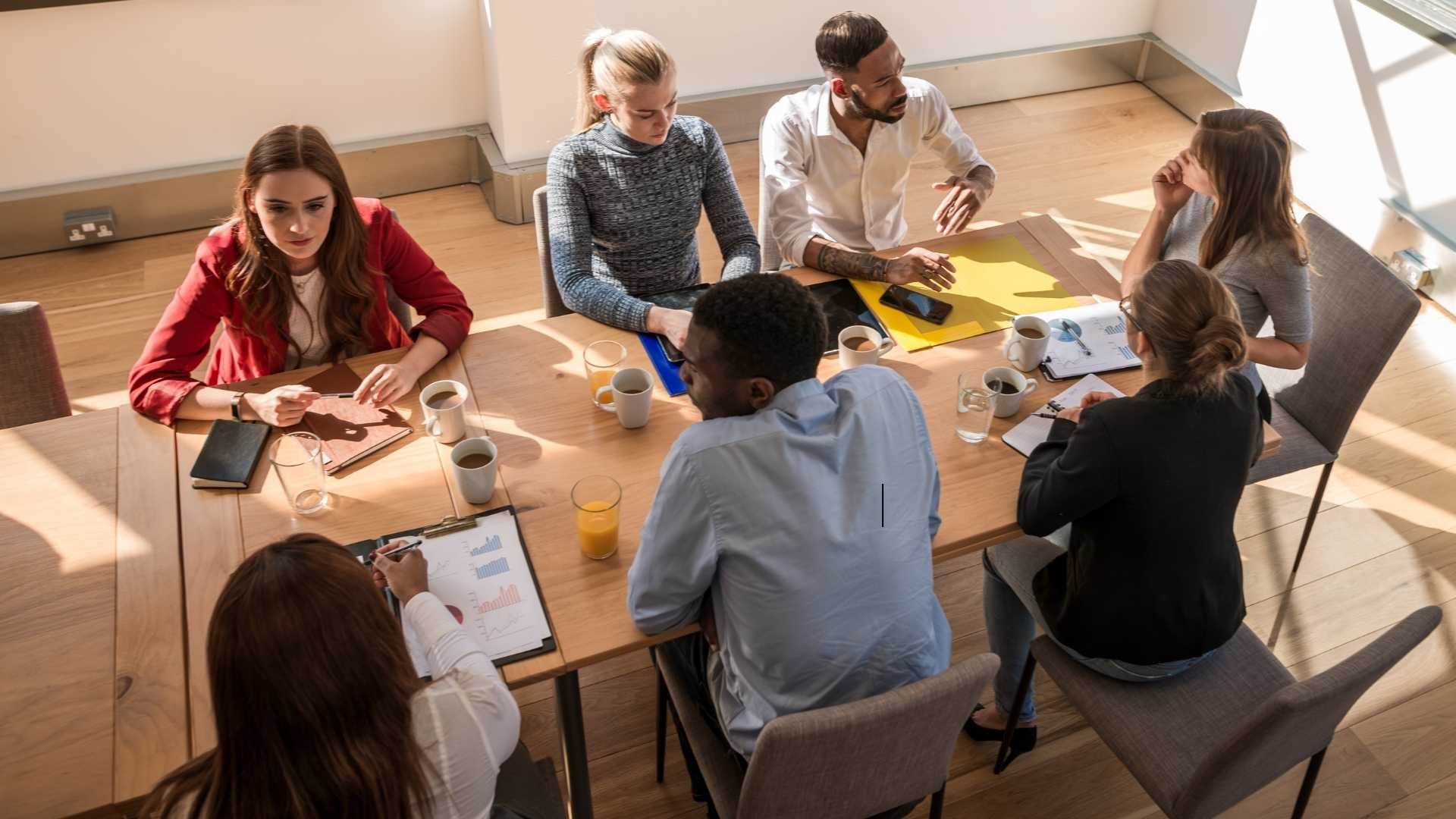 Generative AI is the next big thing in business. It has the potential to revolutionize the way we create and deliver products and services, and it can help businesses of all sizes to improve their bottom line.

Are you a business leader or domain specialist who wants to ensure your business stays ahead of the curve in the age of generative AI?

In this workshop, you will gain a comprehensive understanding of the latest generative AI developments and use cases in your industry, so that you can make informed strategic decisions to capitalize on the opportunities presented by this technology.
What will you learn?
What is Generative AI?

Learn about the basics of generative AI and how it can be used to improve your business.
Use cases: Explore the latest trends in generative AI and how they can benefit your business.
Google's positioning in the world of Gen AI: Learn about Google's commitment to generative AI and how it is helping businesses of all sizes to succeed.

Demo Gen App Builder:

Get hands-on experience with Gen App Builder, Google's generative AI platform.
Collecting high-level use cases together: Brainstorm and prioritize high-level use cases for your business in a structured way.
Next step: Learn how to get started with generative AI and how to use it to improve your business.
Who is it for?
This workshop is ideal for business leaders, senior specialists in their domains.
Our three-step approach to the GenAI workshop
1. Our free offer
We offer you a free of charge 3-hour workshop to learn about your business needs and to share successful GenAI use cases for inspiration in your specific industry. Once you've completed Step 1, you have the freedom to choose whether to move forward with Step 2.
2. Co-creation of use-cases
We co-create a backlog of your GenAI-powered use cases. Together with personas from your business such as CRM, Performance Marketing, eCommerce, BI, finance, IT, HR, we shape the backlog with user stories.

We then plot the use cases on two axes: short-term gains and ease of development. The use cases that fit both are then refined. A business case is then detailed out, and you choose which user stories will be developed in a Proof of Concept (PoC). Finally, the solution architecture is designed to estimate the work required on both your side and Crystalloids' side.

The duration of this step is 6 days, during which our team invests their expertise and resources to deliver tangible results. The cost for Crystalloids' time during this phase is EUR 1080 per day, excluding VAT.
3. Building a Proof of Concept (PoC)
In this phase, we embark on building a Proof of Concept (PoC) or a Minimum Value Product (MVP) based on the use cases identified during the workshop. This will demonstrate the feasibility of your GenAI use cases and help you to make informed decisions about whether to implement them on a larger scale.