Customer Data Platform Workshop
Accelerate customer experiences and integrate customer technologies with a Customer Data Platform.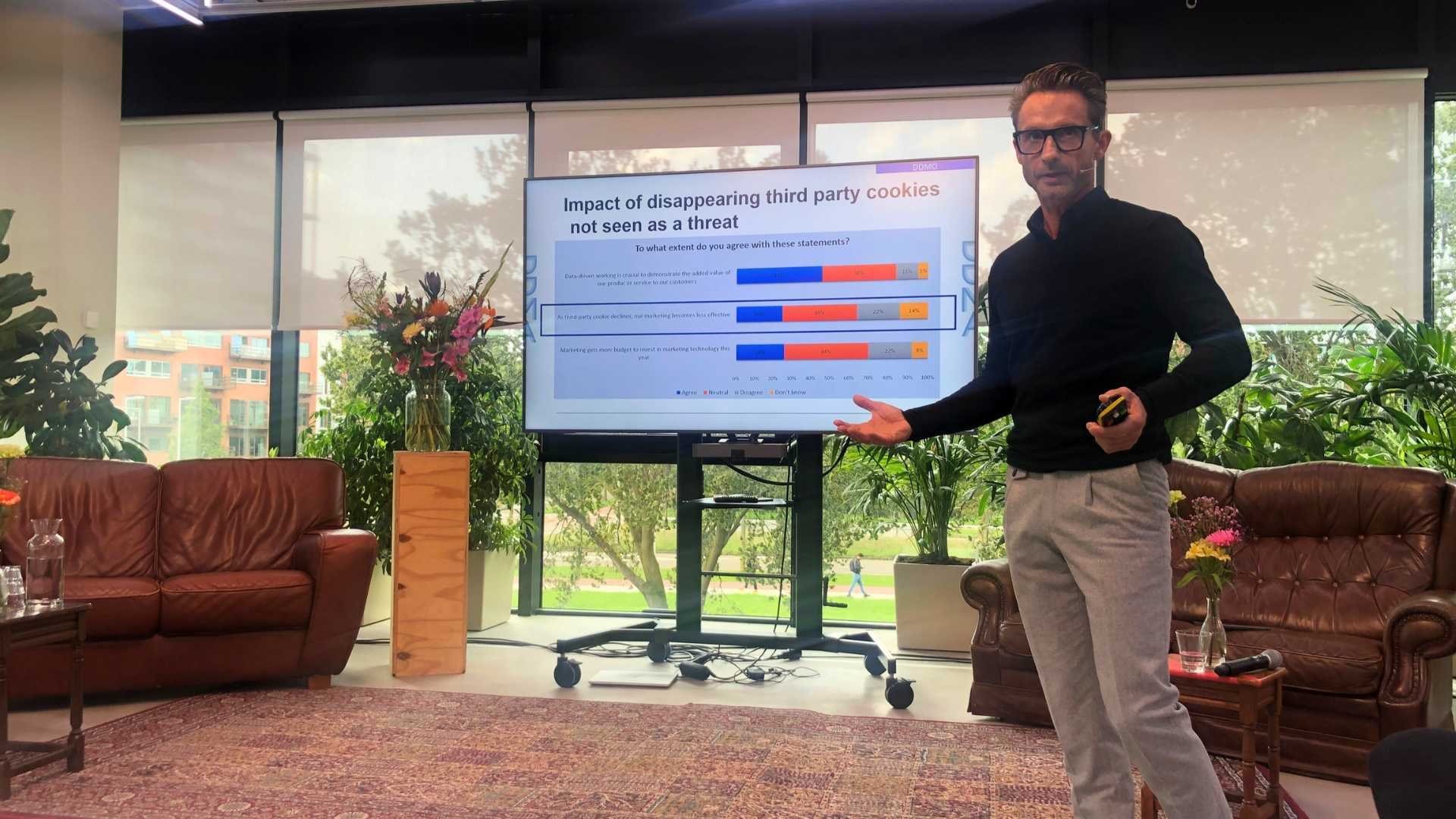 Join Our CDP Workshop:
Personalize the Customer Journey with Crystalloids Google Cloud
In today's rapidly evolving marketing landscape, Customer Data Platforms (CDPs) have emerged as a crucial technology in the marketing technology stack. With the increasing demand for omnichannel customer experiences, CDPs are foundational in supporting organizations to deliver personalized interactions across owned, paid, and earned channels.

Our CDP Workshop is designed to guide you in assessing your specific situation, and your goals, collecting use cases and showing example customer cases. Specifically tailored for businesses considering a CDP on Google Cloud, this workshop explores whether a CDP on Google Cloud is the right fit for your organization.
What will you learn?
Understand how to align the customer experience with your objectives.
How first-party data can generate real value for your business.
Learn about the Google Cloud Platform products relevant to your Customer Data Platform.
Learn how the CDP fits in the organization's IT ecosystem
Learn to personalize and segment at scale.
Learn about relevant, real-time digital experiences.
Setting up cross-domain and cross-channel performance measurement.
Gaining a secure, privacy-safe, and well-governed unified architecture.
1. Our free offer
We offer you a free of charge 2-hour workshop to learn about your situation and to share successful use cases for inspiration in your specific vertical.
During this workshop, we will delve into your organization's challenges, goals, and objectives. Our experienced team will share successful use cases from similar verticals, offering you inspiration and practical examples of how data-driven solutions have been implemented effectively in the past.
We encourage active participation during the session, as it allows us to gain a comprehensive understanding of your organization's needs, pain points, and aspirations.
At the end of this workshop, you will have a clearer picture of the potential benefits and possibilities that data-driven solutions can offer your organization. Once you've completed Step 1, you have the freedom to choose whether to move forward with Step 2.
2. Co-creation of use-cases
In a 2-hour workshop, we co-create a backlog of your data-driven dreams. Together with personas such as CRM, Performance Marketing, eCommerce, BI, finance, and of course, with us, we shape the backlog with user stories.
Together, we plot the dreams on two axes: short term gains and ease of development: the use cases that fit both are being refined. Then 2 or 3 business cases are detailed out. You choose which user stories will be developed in a PoC (Proof of Concept). After that, the solution architecture is designed including an estimation work on your side and Crystalloids' side.
The duration of this step is max 6 days, during which our team invests their expertise and resources to deliver tangible results. The cost for Crystalloids' time during this phase is EUR 1080 per day, excluding VAT.
3. Building a Proof of Concept (PoC)
In this phase, we embark on building a Proof of Concept (PoC) based on the use cases identified during the workshop. In general we start deliverinresults after two weeks already.