4 biggest highlights from Google's I/O 2018 conference
by Veronika Schipper, on May 29, 2018 9:54:16 AM

In our last blog, we wrote about the exciting innovations around the Assistant that Google has been relentlessly working on. We also talked about the Google Duplex as one of its new capabilities which can make phone calls on your behalf.
During the I/O annual developers' conference in 2018, artificial intelligence played a significant role in everything that Google touched upon. Whether it was video, photos, vehicles or apps, AI was present in everything that they currently work on. Also, they recently rebranded the Research Division to Google AI to make a clear statement that artificial intelligence will dominate every angle of their business.
Here are the four Google AI highlights that caught our attention:
1. Smart Compose in Gmail
Similar to Smart Reply, announced last year, which enables you to answer emails quickly, Smart Compose is a new AI tool in Gmail that can predict and suggest what you want to type at the moment you are composing your mail. From personal greeting to date and time, it can write a whole sentence and reduce repetitive writing. Great assistant if you need to type emails quickly and error free.
2. Google News selects the best articles for you
Using AI technology, it brings you the best of the articles that are available on the internet around one topic, so that do not have to browse social media or multiple pages to find out what is happening. It helps you save time by sorting out articles per quality and chose the ones that have most coverage. It puts them in sequence so that you can understand what is happening from the beginning until the end at that moment of time.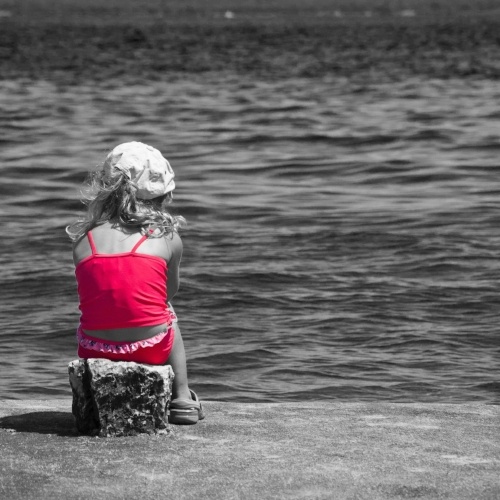 3. Google Photos get really smart
Thanks to AI, Google photos will be able to recognise friends on your pictures and share those images with them just in a few seconds. There will also be new editing tools available, such as adding a pop of colour to the subject on your photo while leaving the rest black and white or vice versa. It will suggest your actions such as photo rotation when a document is not correctly positioned on a picture. While viewing images, it will give you the option to brighten, share or archive the photos instantly.
4. Google Maps brings you to new places
This app is no longer only a navigation tool to bring you from one place to another. Now it will help you explore what is happening around you or at the location you are going to. It can advise you restaurants to eat based on your preference or places of interest to visit in the area. Google Maps will help you organise group activities more efficiently and will help you explore new things.
If you wish you read more on the latest Google announcements from I/O including updates on Android and virtual reality, you can read it all in here.